Moving a vehicle across state lines can be a complex and costly process. Whether you're relocating or selling a car to someone in a different state, understanding the key factors that impact the price of moving a vehicle is essential. Various variables come into play, including distance, vehicle type, shipping method, timing, and additional services. Here, we will delve into these factors and explore how they influence the price of transporting a vehicle across state lines.
Distance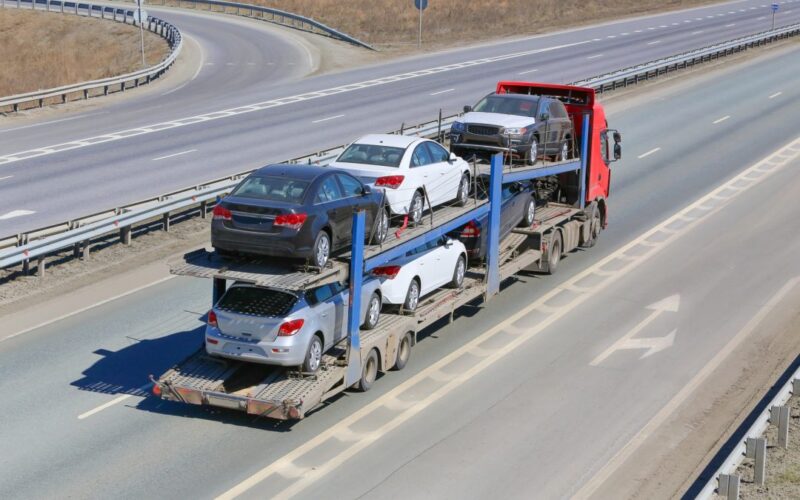 The distance between the pickup and delivery locations is one of the most significant factors affecting the cost of moving a vehicle across state lines. Longer distances require more fuel, time, and resources, leading to higher transportation costs. Shipping a vehicle to a neighboring state is generally less expensive than shipping it across the country.
Vehicle Type
The type of vehicle being transported also plays a role in determining the price. Larger and heavier vehicles, such as SUVs, trucks, and luxury cars, typically cost more to transport than smaller sedans or compact cars. This is primarily due to the increased weight, which affects the fuel consumption of the carrier and requires additional equipment for loading and unloading.
Shipping Method
The choice of shipping method significantly influences the cost of moving a vehicle across state lines. There are two primary options: open transport and enclosed transport. Open transport, where the vehicle is loaded onto an open trailer, is generally less expensive but leaves the car exposed to the elements. Enclosed transport, on the other hand, provides better protection from weather conditions and road debris but is typically more expensive due to limited capacity and enhanced safety measures.
Timing
The timing of your vehicle transport can also impact the price. Seasonal fluctuations and demand-supply imbalances can affect transportation costs. For example, during peak moving seasons, such as summer, prices tend to be higher due to increased demand. Similarly, holidays or major events in specific regions may affect availability and pricing.
Additional Services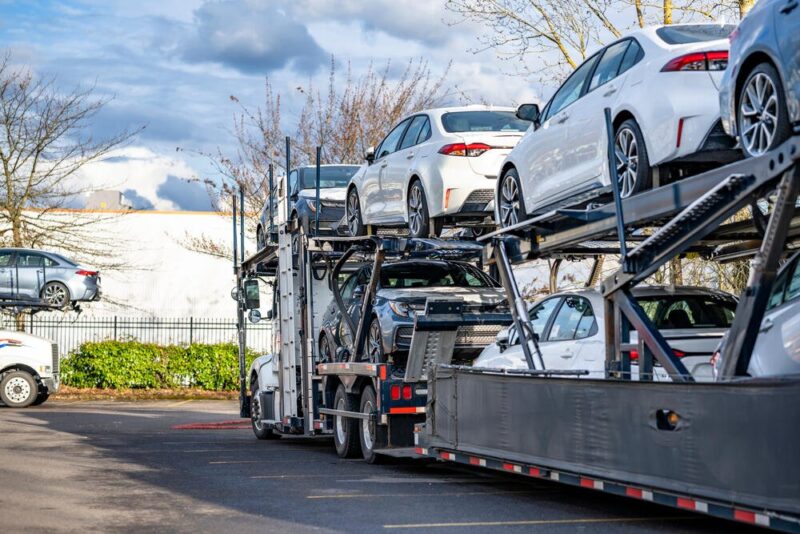 Additional services offered by auto transport companies can add to the overall cost. Services such as door-to-door delivery, expedited shipping, or additional insurance coverage can increase the price. While these services provide convenience and peace of mind, it's important to evaluate their necessity based on your specific requirements and budget.
Condition of the Vehicle
The condition of your vehicle may also impact the price of transportation. If your car is not in working order, it may require special equipment or additional effort to load and unload. Auto transport companies may charge extra fees for non-running vehicles or those with specific modifications.
Fuel Prices and Operational Costs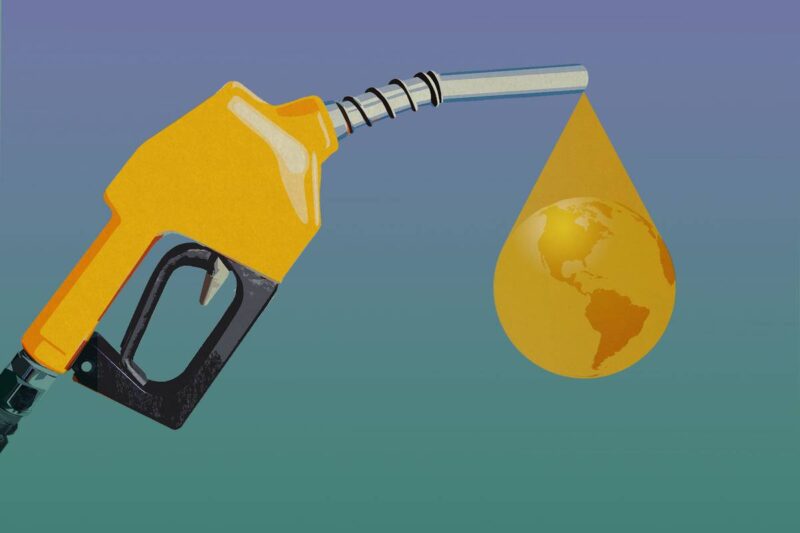 Fluctuating fuel prices and operational costs of auto transport companies can influence the final price. Higher fuel prices can lead to increased transportation costs, as carriers pass on these expenses to customers. Additionally, companies have their operational costs, including insurance, maintenance, and labor, which are factored into the overall pricing structure. Try Shiply's vehicle shipping service to get the best quotes.
Conclusion
When it comes to moving a vehicle across state lines, several key factors influence the price of transportation. Distance, vehicle type, shipping method, timing, additional services, vehicle condition, and operational costs are all crucial elements to consider. By understanding these factors and obtaining quotes from multiple auto transport companies, you can make an informed decision based on your specific needs and budget. Remember to research and choose a reputable and reliable auto transport provider to ensure the safe and efficient transportation of your vehicle to its new destination.