The Paragard intrauterine device (IUD) has long been promoted as a trustworthy, hormone-free birth control alternative for women. However, recent events have highlighted possible dangers related to the IUD.
As a result, a rising number of lawsuits are being filed against its manufacturers. These lawsuits allege that Paragard IUDs have a design flaw that can cause breakage during removal. According to ConsumerNotice.org, there are over 2,094 pending Paragard lawsuits in federal court as of August 2023.
In this article, we will explore Paragard's lawsuits and the intricate legal strategies aimed at achieving justice for affected women.
The Emergence of Paragard Lawsuits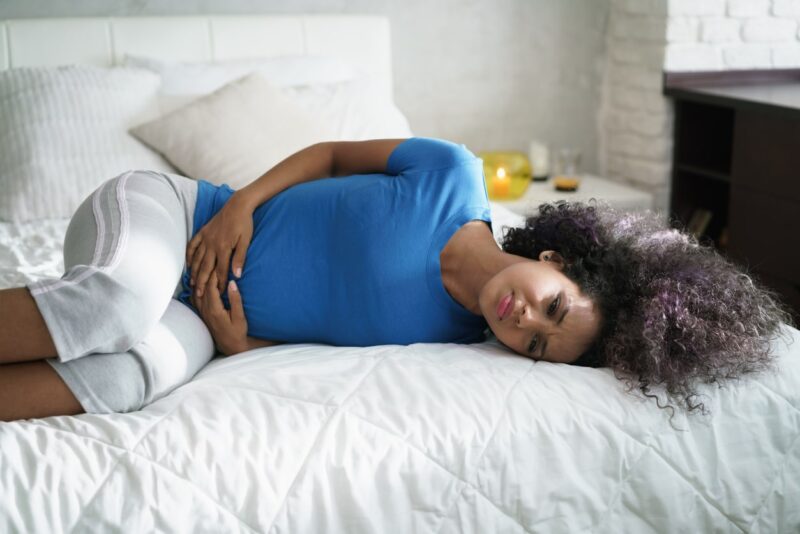 The surge in Paragard lawsuits is rooted in the experiences of women who have faced unexpected complications during IUD removal. Allegations against Cooper Surgical and Teva Pharmaceuticals include claims of negligence in promoting Paragard as a safe contraceptive option.
Women filing these lawsuits contend that they were not adequately warned about the potential risks associated with the device. These lawsuits cover a range of injuries and damages. According to Forbes, some of these injuries include infections, infertility, and IUD pieces breaking and getting lodged in organs. Pain, perforation of the cervix or uterus, and allergic reactions are also among the complications reported by plaintiffs.
Multidistrict Litigation (MDL) Process
The consolidation of lawsuits into an MDL streamlines the legal process by centralizing similar cases under one judge. According to Medtruth, Georgia district Judge Leigh Martin May has been assigned to oversee the Paragard MDL. This approach is employed when there are multiple plaintiffs with comparable claims. According to TorHoerman Law, MDLs enhance efficiency and consistency in handling complex litigation while speeding up the legal process.
In the Paragard MDL, plaintiffs maintain their claims, which differentiates it from class-action lawsuits. While the MDL allows for a more coordinated approach to pre-trial proceedings, each case remains distinct. This helps preserve the unique circumstances of each plaintiff.
Bellwether Cases
Bellwether cases play a key role in the Paragard IUD litigation. These cases are a representative sample that serves as a barometer for how future trials might unfold. They are chosen to provide insights into the strengths and weaknesses of both sides' arguments.
As these bellwether cases approach trial in 2024, their outcomes will hold significant influence over the direction of settlement negotiations. If the plaintiffs achieve favorable verdicts in these initial cases, it may incentivize manufacturers to consider settlement more seriously.
Legal Strategies for Proving Allegations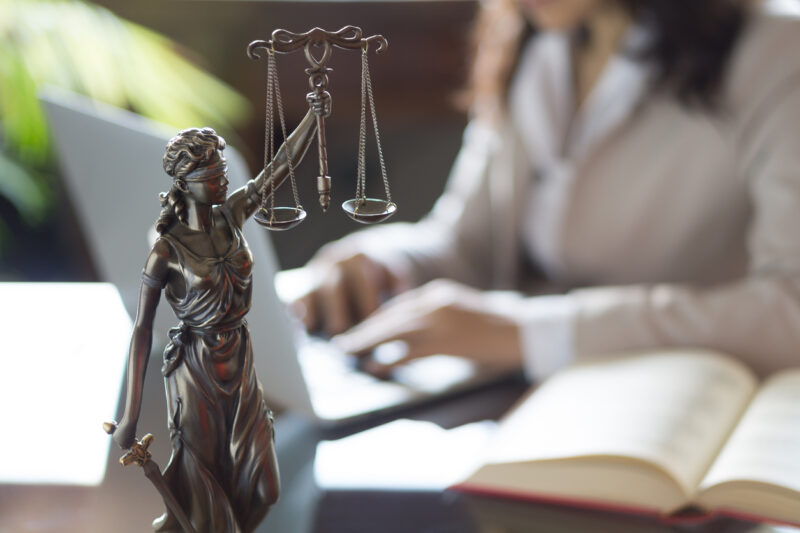 The heart of Paragard's lawsuits lies in the allegations of negligence, manufacturing defects, and design flaws. Legal strategies on both sides will revolve around presenting evidence to support or refute the allegations that have been made.
Plaintiffs will likely rely on medical experts, internal documents, and patient testimonies. Conversely, the manufacturers will seek to demonstrate that Paragard is a safe and effective contraceptive option when used as intended.
They may argue that the reported complications are rare and not indicative of a widespread issue. Overall, the legal strategies will be complex, with both parties aiming to build strong cases to support their positions.
Settlement Mediation
Mediation allows for a more flexible and collaborative approach to resolving the Paragard lawsuit. During mediation, a neutral third party facilitates discussions between the plaintiffs and the manufacturers. The mediator's role is to help both sides reach a settlement that addresses the plaintiffs' injuries while providing closure.
The success of mediation in Paragard cases depends on the willingness of both parties to engage in negotiations. A successful mediation can lead to settlements that provide compensation for plaintiffs without the uncertainty of a trial.
FDA Involvement and Safety Concerns
The involvement of the U.S. Food and Drug Administration has been a significant factor in the Paragard IUD litigation. Over 3,290 instances of Paragard breakages have been registered by the FDA. 2,000 of these have been classified as serious.
This has raised concerns and prompted the FDA to closely monitor and investigate events associated with Paragard. The FDA's continued monitoring of adverse events associated with Paragard is likely to play a role in the legal proceedings.
In cases involving the Paragard IUD, understanding surgical mistakes necessitating legal assistance can be crucial when pursuing settlement negotiations, as discussed in the related article.
Key Takeaways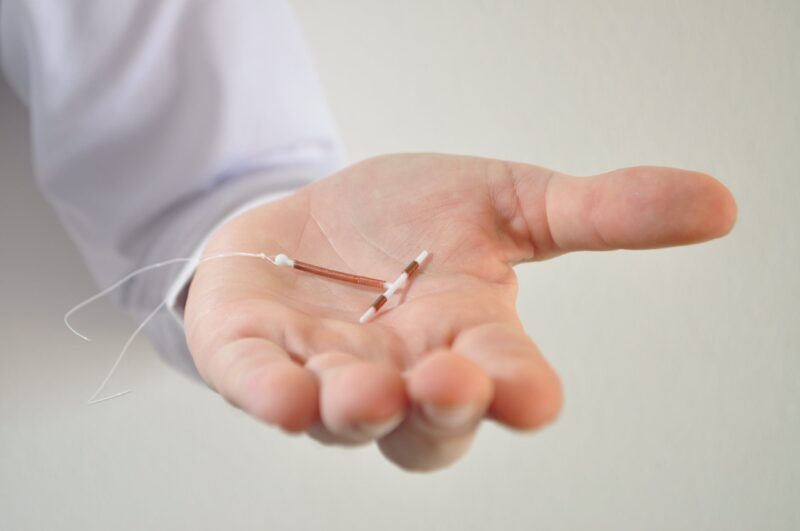 The surge in Paragard IUD lawsuits underscores the concerns surrounding the device's safety and the alleged negligence in its promotion. The multidistrict litigation, with its bellwether cases, offers a promising path toward resolution and compensation for affected women.
Legal strategies will hinge on presenting compelling evidence, while mediation provides an avenue for collaborative settlement. The significant FDA involvement highlights the gravity of the issue and its impact on the legal proceedings. The outcome of these cases could potentially shape the future of contraceptive device safety standards.