There are many steps you can take to prepare for the start of the new academic year. It includes in all ways – from buying supplies to setting goals and preparing mentally.
The end result is easier learning, gaining knowledge, and a bright future. Getting your priorities right can make all the difference. So, which points you should not miss preparing for a new academic year?
Write your goals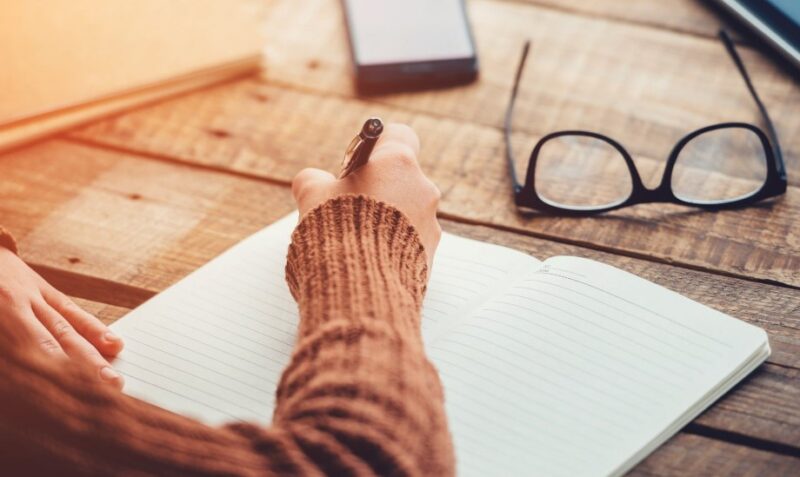 One of the most effective ways to focus on achieving your goals is to write them down. This will help you to clarify your thoughts and focus on the task at hand. Make sure your goals are detailed and address both short-term and long-term objectives.
"Getting an A" is not enough. Research your curriculum and set all the tasks your should complete succeeding. They should also be positive in nature. "Not fail the test" is a giant no for goals! Doing so will help you to develop a growth mindset and improve your performance in all areas of your life.
Another great idea is to list extracurricular activities that will help you achieve your goals. This year, you may want to take up a new sport or join a club. But remember that it can be hard to balance everything. So plan ahead how you'd like to balance everything and keep My Homework Done contact details for cases when you are about to miss the deadline.
Once you've identified your goals, you can narrow them down and determine which ones are realistic and achievable. Make sure your goals are measurable and relate to your strengths and abilities. You should also set a timeline to complete each goal. A goal that's too arbitrary won't motivate you.
Start study group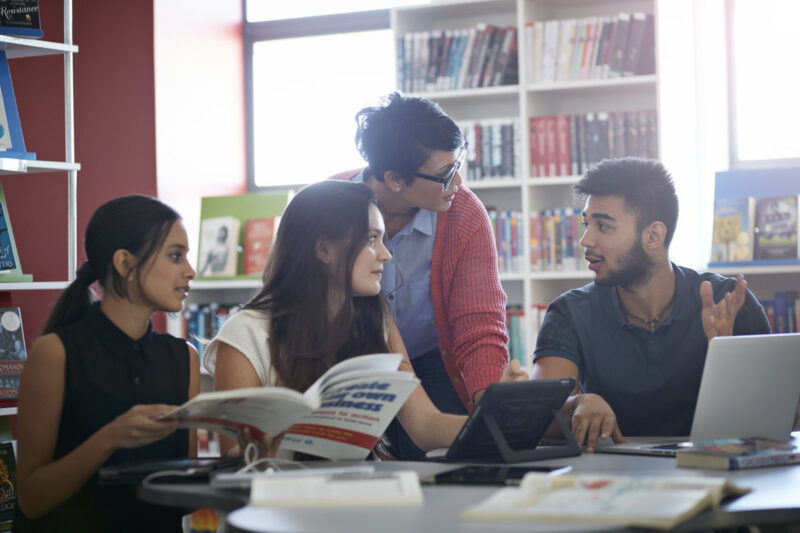 One of the best ways to prepare for the new academic year is to start a study group. A study group can help students develop their skills and prepare them for exams. It can also help them practice their listening skills and teamwork. However, it is important to set clear and defined goals for the study group too.
The members should discuss the topics and determine the objectives for each meeting before they begin. It is also important to determine the schedule for each meeting so that the members can prepare well for their sessions. But don't be too serious! Some fun is allowed.
Start by asking classmates if they would like to join your study group. Try to choose students who are active and attentive. The members of your study group should share the same goals as you. Don't limit only to your school. You may be friends with students from others, and it's nice to combine different approaches.
Stock supplies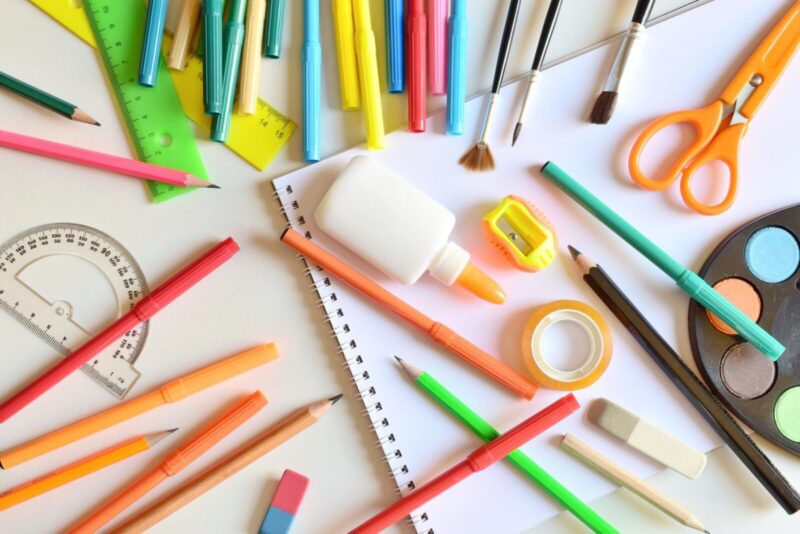 As the new academic year approaches, it's time to stock up on school supplies. While you may be tempted to stock up on everything you need, you shouldn't go overboard. You should instead plan your purchases around the class schedule. This way, you won't have to worry about running out of any particular item.
You can also buy your supplies during back-to-school sales, which will keep your homeschool budget from getting slashed. Supplies such as notebooks and loose-leaf paper are available for cheap during these sales, so stocking up now will prevent you from paying more later.
Prepare your mind academically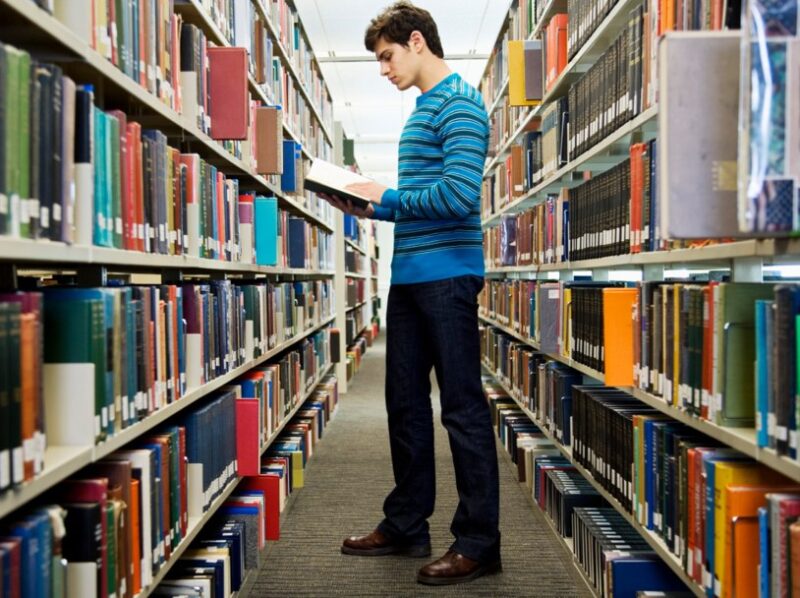 Before you start a new school year, it's important to set your mind to success. Develop study routines and be organised. This will help you with your homework and academic success. Establishing a checklist of things to do can help you replace bad habits. For instance, you may want to start reading introductory books on a particular subject. You might also want to join clubs or activities in your school. No matter what you're aiming for, it's essential to determine which goals will be most important.
Make sure you review the course guides and catalogs thoroughly. You need to know the schedule of classes and electives. You'll be able to plan your schedule around this information. Make sure to take advantage of study groups and make them part of your new academic year. It's also a good time to stock up on new books and gadgets.
Setting goals for the new year is another great way to prepare your mind for a new semester. Make sure these goals are realistic and achievable. Try to make goals for the entire year as well as smaller ones for each subject. Clarify your goals and set deadlines for yourself.
And, of course, don't forget to think positively. Your good mindset can turn everything in something better.