Until recently, takeout cartons were a relatively unimportant addition to restaurants' bottom lines. They've become a need now. Restaurants have had to reevaluate their offerings and adjust their personnel levels due to the surge in demand for takeout during the pandemic.
It has also required them to give more consideration to takeout containers than most people would have expected. Nowadays, the search for the perfect paper goods, such as quality custom take out containers, is as meticulous for chefs as it is for the foods they use. Because when you break down the whole eating experience, little things like packaging can leave a terrible taste in your customers' mouths (literally, some fear).
Plastic takeout containers, foam takeout containers, metal takeout containers, and paper takeout containers are just a few of the various varieties of takeout containers used wholesale by restaurants today. Here is a quick introduction of each and why they are common now:
1. Takeout Containers Made Of Plastic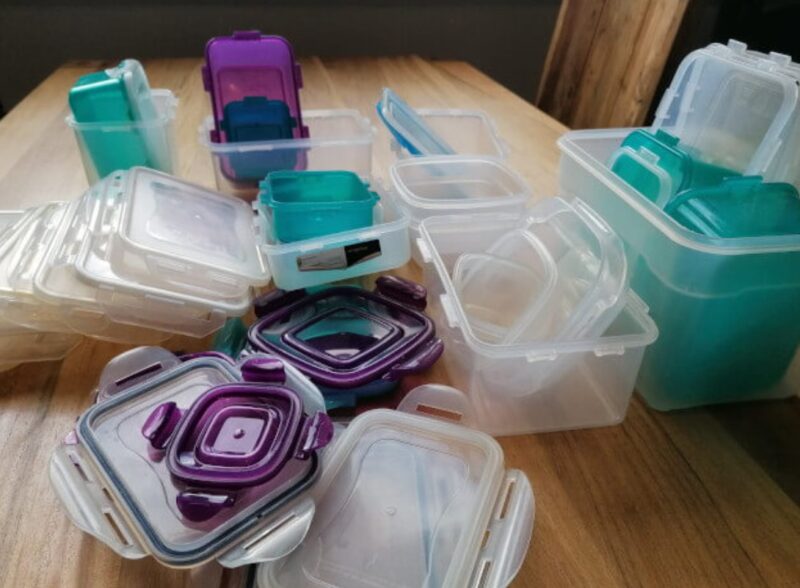 There is no denying the pervasiveness and importance of plastic takeout containers, even though numerous cafes and restaurants have stopped using them. When paired with plastic lids of the right size, they offer a spill- and leak-proof option for food takeout at a low cost and high durability.
2. Paper Takeout Containers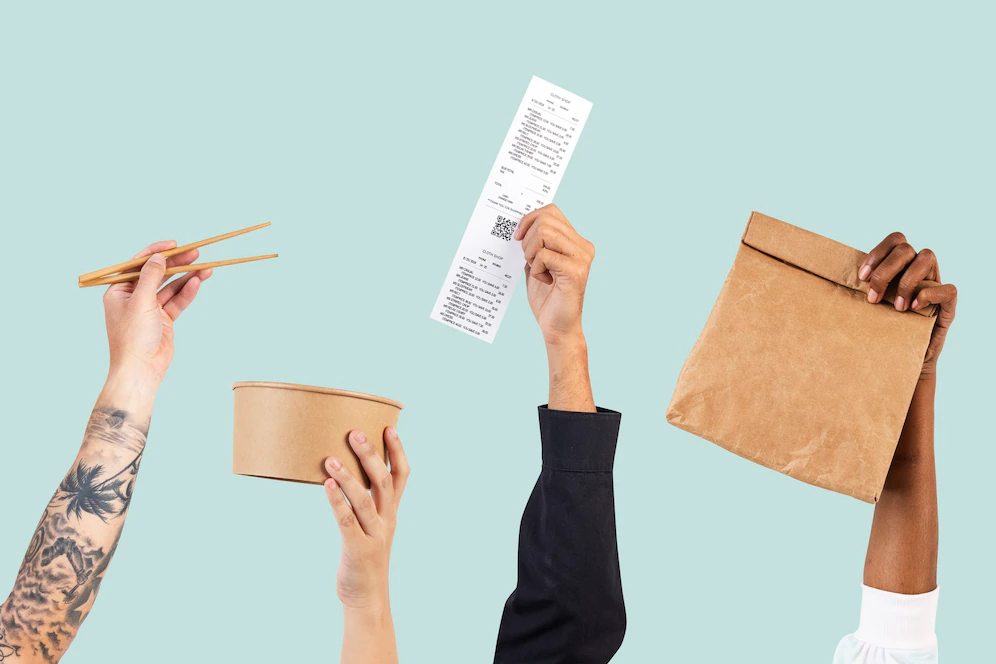 Regarding weight and price, paper takeout containers are now considered the best for food. They're convenient for storing both warm and cold foods, and many of them can even be heated in the microwave.
In the long run, they are also simple to stack and store. Examples include food trays, clamshell containers, and pulp boxes/bowls.
3. Foam Takeout Containers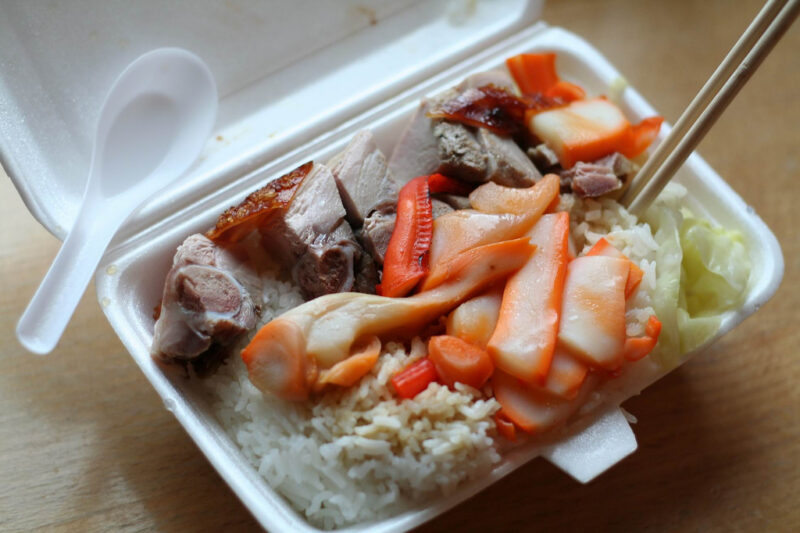 Catering businesses, such as cafes, delis, restaurants, and hotels, might benefit from these because they are practical and long-lasting. Foam takeout containers are an affordable alternative provided by some top container packaging companies that, when purchased in bulk, are just as simple to stack and store as the previous ones.
Foam takeaway containers are great because they insulate food well, preventing it from getting too cold or too hot while being transported. Furthermore, many foam takeout containers include a hinged cover and are hence referred to as hinged foam containers. They seal the package so that it cannot leak.
4. Aluminum Takeout Containers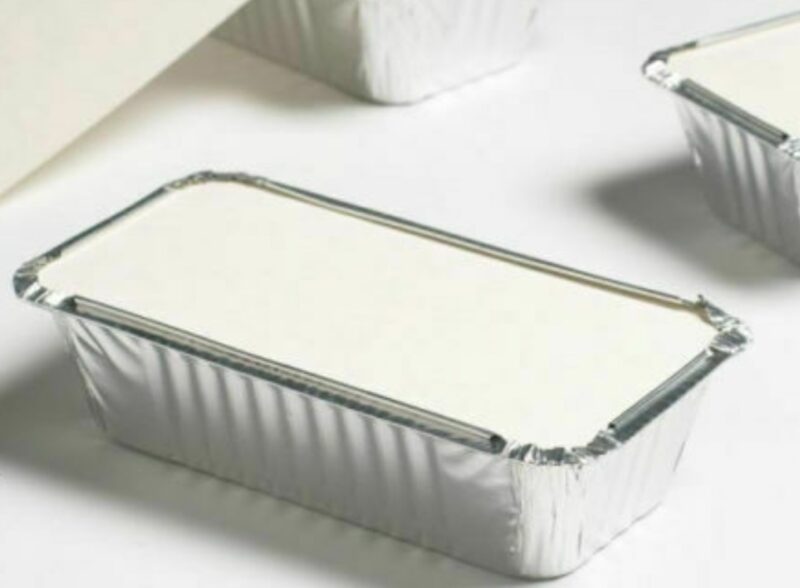 Aluminum takeout containers (among the many other varieties of takeout packaging available) are a good alternative if you're looking for a food storage and delivery solution that maintains the heat trapped inside the box and, thus, retains the moisture and aroma of the food.
Again, they're a cheap choice among many, and the ridges on the ends make them great for preventing spills. Place takeout orders for pasta, salad, and nachos and have them served in aluminum foil.
The Importance Of Healthy Eating Takeout Containers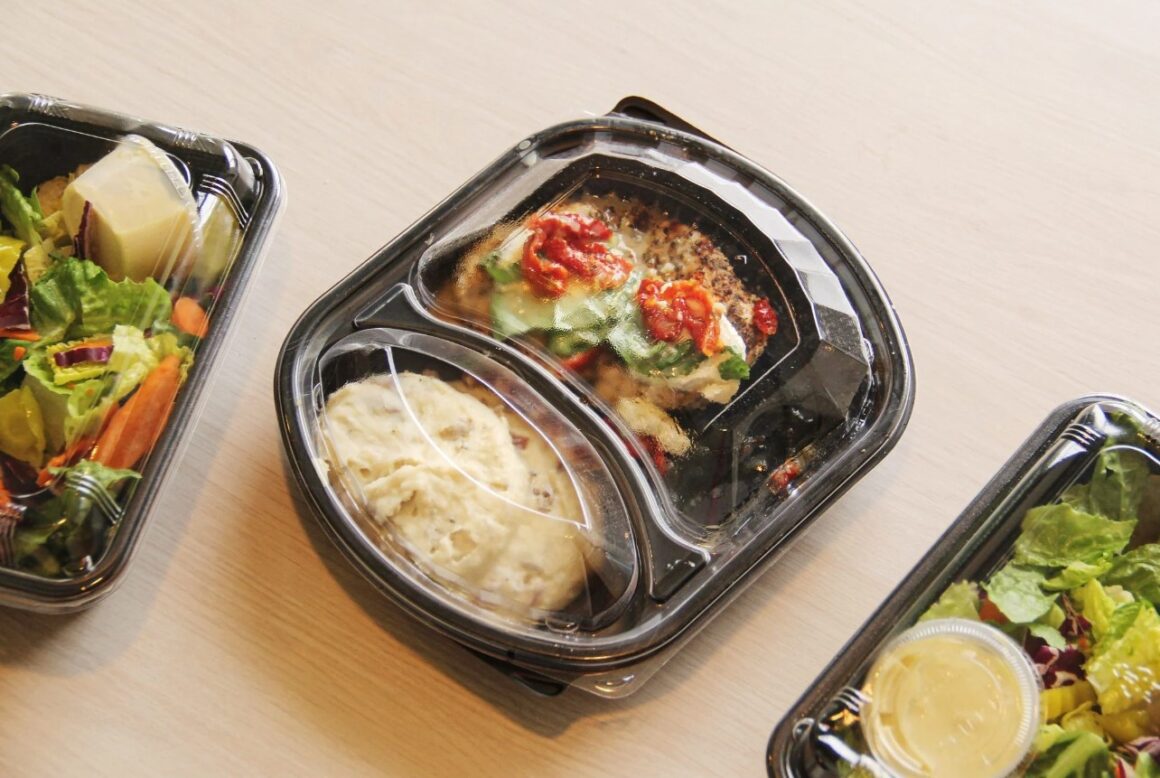 People today are willing to spend hundreds of dollars on a single meal of high-end cuisine. Everybody can't always have their own kitchen and make their own meals. The majority of people can only hope for survival by storing food supplies. Good food storage containers won't break or bend no matter the temperature swings they're subjected to.
Daily workers might benefit greatly from having their own food storage containers. However, buying a food container online is never sufficient. Find a container that seals tightly and won't get scratched. If you want to keep your food clean, invest in a good container.
In addition, it prevents the growth of bacteria, so your food will stay fresh for a long time. Furthermore, storing food in airtight containers reduces the likelihood of mold growth.
People in our instant-gratification society expect answers to all their questions instantly. No one wants to eat anything that isn't safe to eat. In this situation, having a container to store food in is essential. Interestingly, there are many options for storing food in the fridge that are both airtight and microwaveable.
Advantages of Using Takeout Containers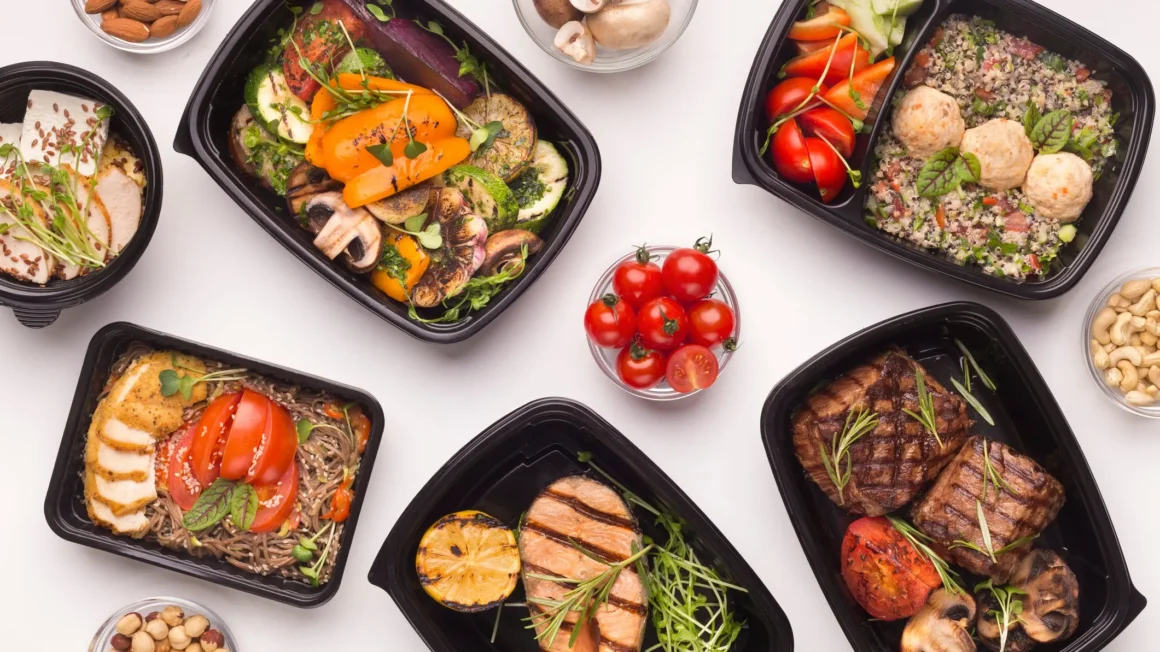 Cost-Effective
When compared to other types of storage containers, food containers are very affordable. In addition, the material is typically cheaper to produce than metal or glass.
Furthermore, you can recycle these containers instead of throwing them away. Most consumers choose food containers because of their low price and convenient portability.
Options Galore
You can find food storage containers in various sizes, styles, and colors. If you prepare multiple meals, you might use containers of varying colors to keep them straight.
The versatility of the different shapes makes this set of microwave-safe containers useful for storing and heating a wide variety of foods. Interestingly, a food container will always work for your needs.
Wide Range Of Applications
Similarly to the aforementioned uses of food containers, these items can be used as lunch boxes, food storage containers, meal boxes as part of a fitness or weight loss program, or simply as a means to keep food fresh and organized.
You can also use these food containers to grow plants in, store spices, and other similar applications. You may lessen your environmental impact by finding another use for your empty food container. The containers are simple to clean because of their several uses.
Conclusion
To reduce waste, it's worth it to switch to a more eco-friendly option. For majornfood, clothes, household stuff, to perfumes businesses dealing in green solutions such as the luxury box packaging, saving earth is a major concern now.
Before anything else, you must consider how your customers will be able to dispose of the packing. Then, choose the most cost-effective alternative that offers comparable functionality to your current solution.
Before deciding on a take-out container, ensure it can be easily recycled in your location. If your customers have access to composting bins or commercial composting services, compostable takeout containers are a terrific choice. If not, it might be a poor option.