For sex workers, marketing can be a crucial part of success. However, navigating the world of online promotion and advertising can be daunting even to those with extensive business knowledge.
Fortunately, there is help available. This guide provides a comprehensive look into how to market yourself as a sex worker – from creating powerful messaging that appeals to clients and understanding best practices for engaging on social media platforms to knowing the legal implications of your work and how to protect yourself from potential pitfalls.
Self-Marketing Strategies for Success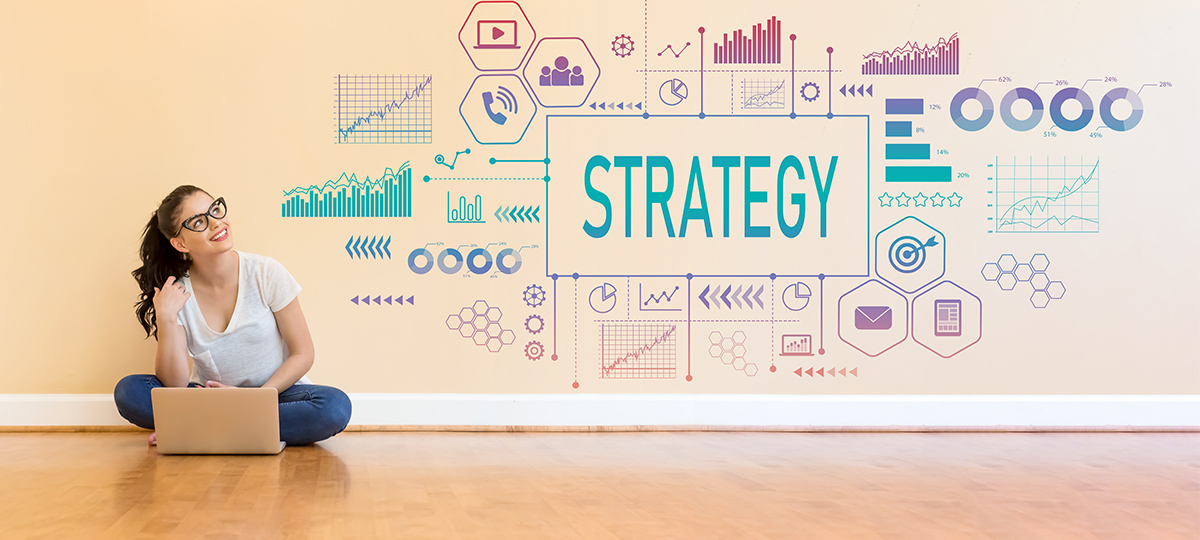 When it comes to self-marketing for sex workers, the most important strategies are creating an online presence, building relationships with clients and potential customers, and staying organized. Creating an effective online presence requires careful thought; decide what platforms will best represent you, such as advertising on social media or setting up a website.
Building relationships is also key – reach out to people in your industry who could be potential collaborators or mentors who can help you better market yourself. Finally, stay organized by keeping track of your goals and objectives so that you don't miss any opportunities along the way.
With these tips in mind, sex workers should have no problem succeeding at marketing themselves!
Establishing an Online Presence and Growing Your Audience
When it comes to establishing an online presence and growing your audience, sex workers need to be strategic. Social media is a great way for sex workers to build their brand, reach new customers, and create content that engages with followers.
Some key tips for creating an effective social media strategy include: researching what other successful sex worker accounts are doing; creating diverse content such as blog posts, videos, or Q&A sessions; engaging regularly with followers by replying to comments and messages; using hashtags to increase visibility of posts; and staying up-to-date on the latest trends in the industry.
Additionally, paid advertising can also be used strategically as another avenue for building an online presence – targeting specific demographics or locations can result in increased interaction with potential clients.
Finally, networking is a powerful tool when marketing yourself. Collaborating with other professionals within the field can help you gain more exposure and establish yourself as a trusted professional in the eyes of those who are unfamiliar with your work.
Networking for Maximum Exposure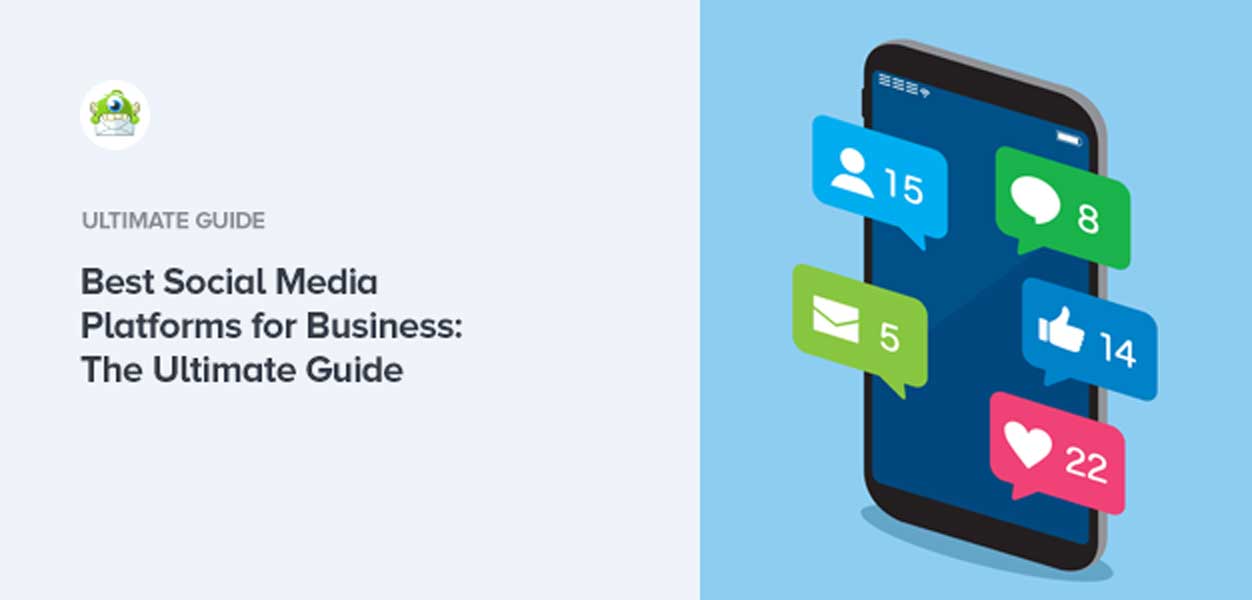 Networking for maximum exposure can be one of the most important aspects of marketing for sex workers. In this digital age, there is no better way to get your name out than by being active in online communities and engaging with potential clients.
Building relationships that will last over time is key to gaining more customers and increasing income.
From understanding best practices when it comes to safety while networking, to learning how you can develop social media accounts into a powerful tool – we'll cover it all! Furthermore, you'll learn strategies on how to build an extensive network through platforms such as forums or local meetups organized specifically for those in the adult entertainment industry.
With these helpful techniques, you'll have everything necessary to gain maximum exposure for your business!
Conclusion
Sex workers are in a unique position to benefit greatly from marketing. By utilizing tools such as SEO for an escort agency, social media, and content creation, sex workers can establish themselves as experts within their industry and reach potential customers more effectively.
With this guide in hand, sex workers can take control of their online presence and make sure they're getting noticed by those looking for services like theirs.