Having pests in your home can be quite frustrating. They get into your food, your clothes, your bed, and sometimes even your hair! In these matters, having a good pest control team is imperative. The relief you will feel once the pests are out of your hair (pun intended) is wonderful. However, pest control does require some cooperation on your part as the homeowner. Fumigation, pest repellent placement, and so on require your instructions and coordination with the service manager. Without further ado, here's everything you need to know about pest control services. To get more information on pest control make sure you click here.
Pests Come in Different Shapes and Sizes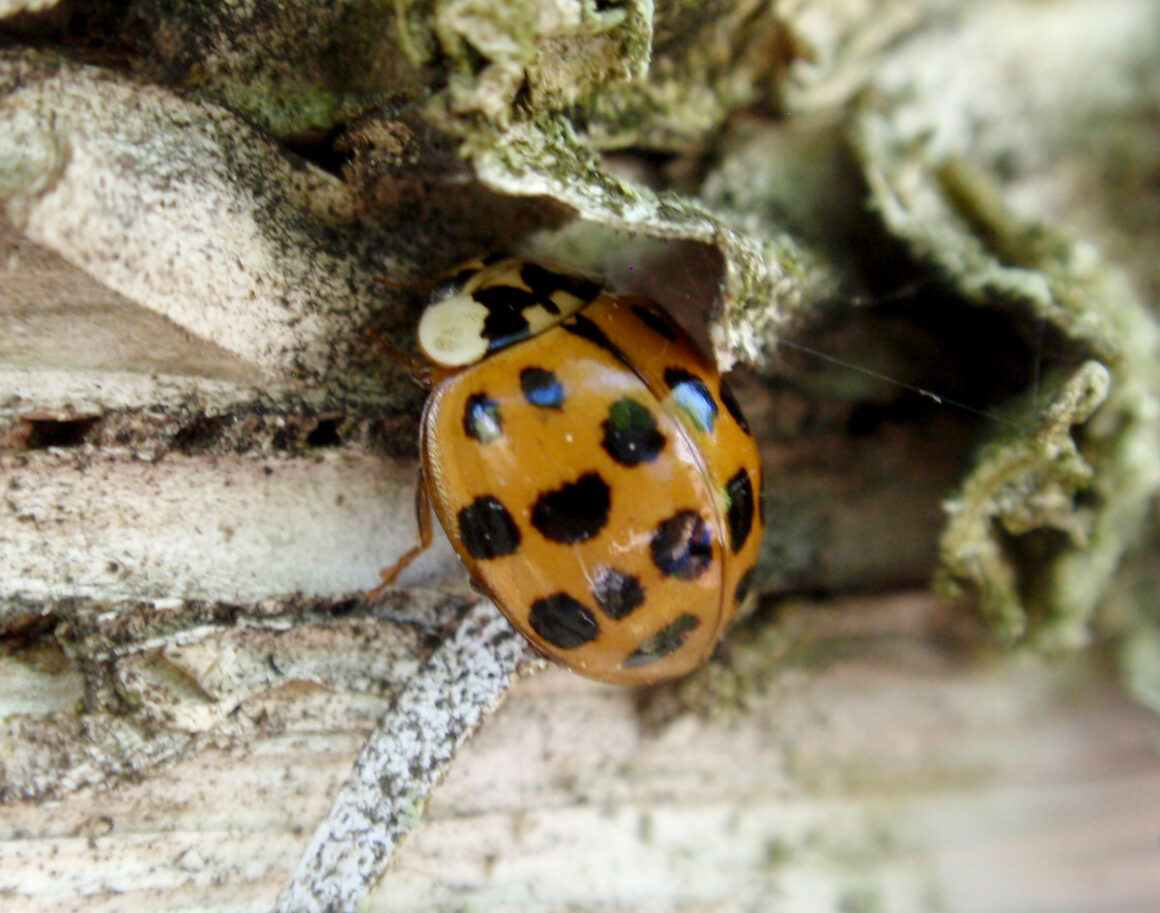 Each kind of pest infestation requires a different extermination approach. For example, cockroaches require a simple gel and spray treatment. However, bedbugs are a difficult infestation to eradicate, and getting rid of them can take up to 45 days.
There are several plants that serve as natural mosquito repellants. These plants look and smell good and, at the same time, can prevent mosquitoes. Therefore, it is an excellent solution. Some of these include catnip, marigold, basil, peppermint, and lavender. All of these are non-toxic, will beautify your house, and also provide herbs for your kitchen. You can keep these both inside and outside your house.
Pest Treatment Products Are Non-Toxic
All treatment products are non-toxic to humans and pets. This does not lower the efficacy of the chemicals used; and makes the whole process easier, with technological advancements, as you do not need to be evicted from your home during the treatment process.
Different Pests, Different Costs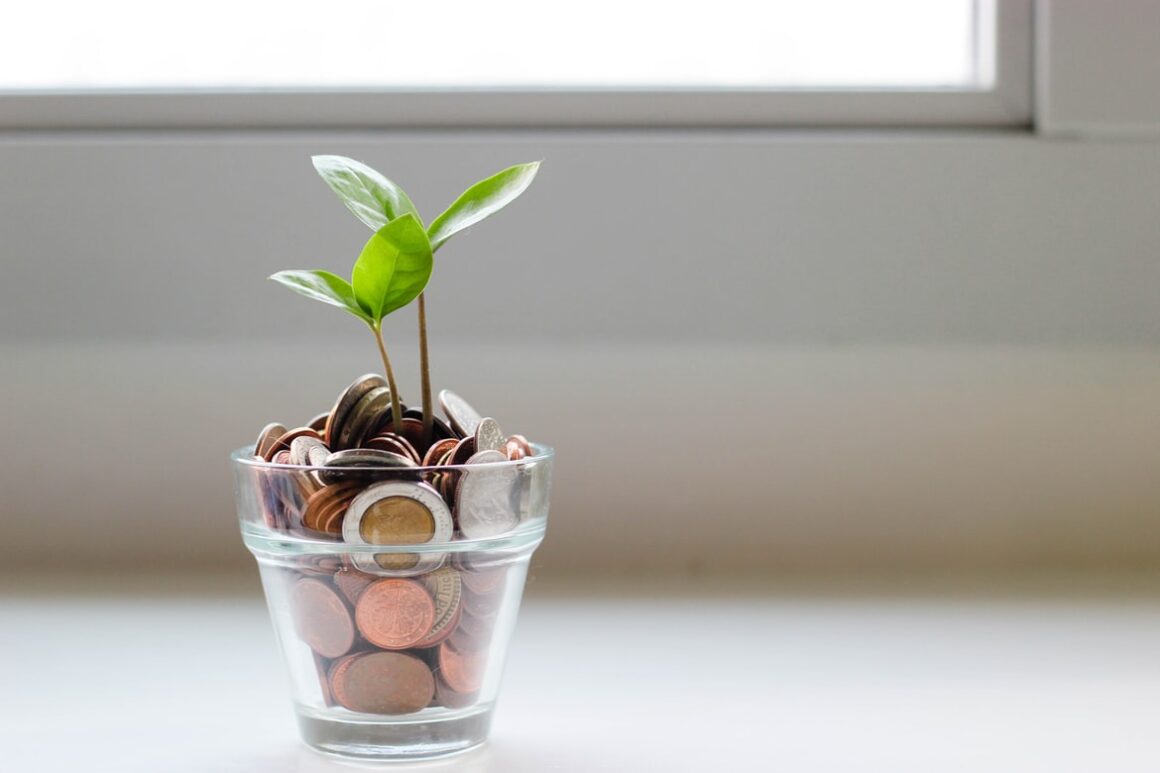 Different pest services will offer you a catalog with different price ranges for each target pest. Typically, exterminating fleas, on average, can cost $140 to $350, whereas treating and eradicating silverfish infestation can be anywhere between $100 and $300.
You Should Probably Get Your Home Inspected
Many times, infestations go unnoticed by homeowners. This quite frequently is the case with many people and does result in long-term damage to your home. Ideally, you should have a professional come and inspect your home every 2-3 years.
You Play a Role, Too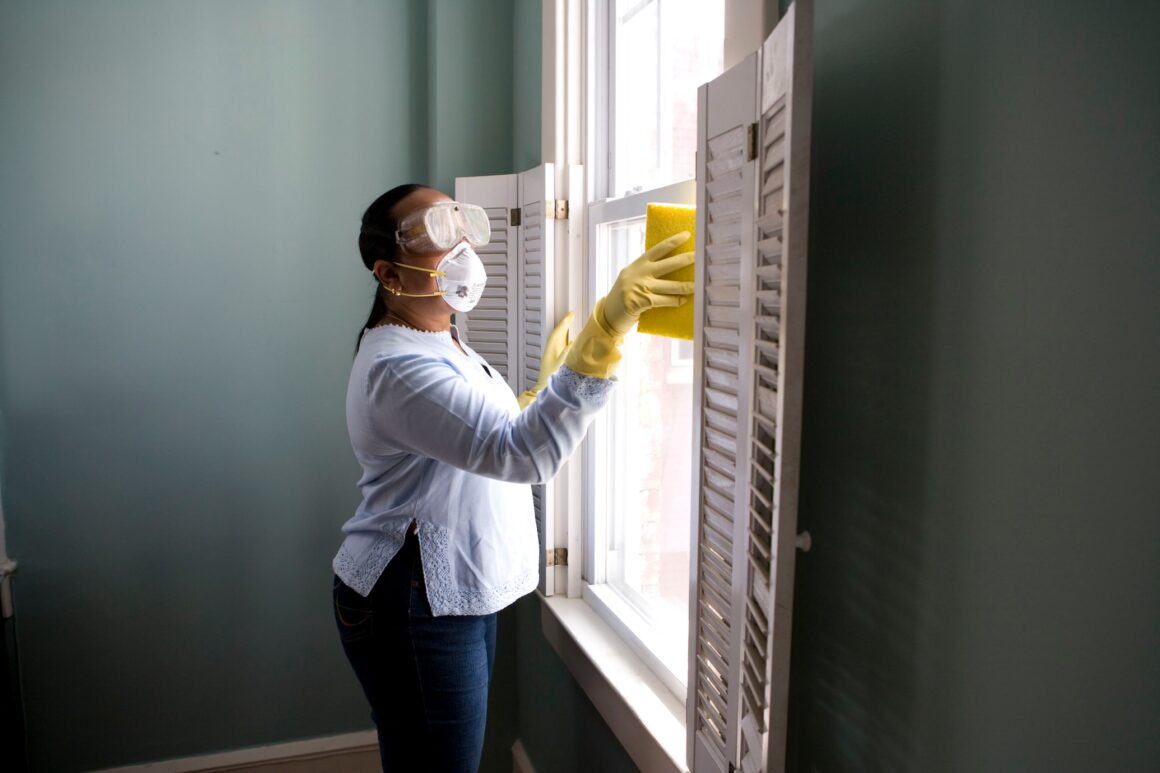 You can keep your home pest-free by doing a few things. For example, deny shelter. Keep all cracks and crevices sealed shut. Additionally, deny food. Do not leave any food lying around in the house; this attracts more pests.
In conclusion, pest control services can be a bit pricey; but totally worth it to all homeowners who want to maintain a clean environment for themselves and their families. Pest eradication ensures the health and well-being of each individual in your home.
Do keep in mind that different kinds of pests require different kinds of treatment plans, and frequent inspections are ideal for keeping your home clean and safe. Contact your nearest Pest Control Service if you have the slightest feeling that your home is being infested, and you (and your hair) will not be sorry. Don't forget – you play a role, too!