Meet & Greet is an airport service when some public figure arrives somewhere, and there is a whole team taking care of their belongings, and escorting them to their taxi vehicle, or hotel, if close. Employees who provide this type of service greet passengers at the arrival gate, i.e. the entrance to the airport, and help them reach the departure gate. Of course, there are more advanced services, especially for VIP guests, who need extra protection and privacy.
This service is available on both departure and arrival. It is most often practiced when leaving. Upon arrival at the airport, you are assigned a person who will greet you and guide you through all the necessary procedures. VIP service also means that you get access to a fast baggage check line, assistance in carrying your suitcases and bags, and even assistance in all your activities, such as checking tickets and passports, to get a boarding pass.
What are the categories of people who may need this type of service?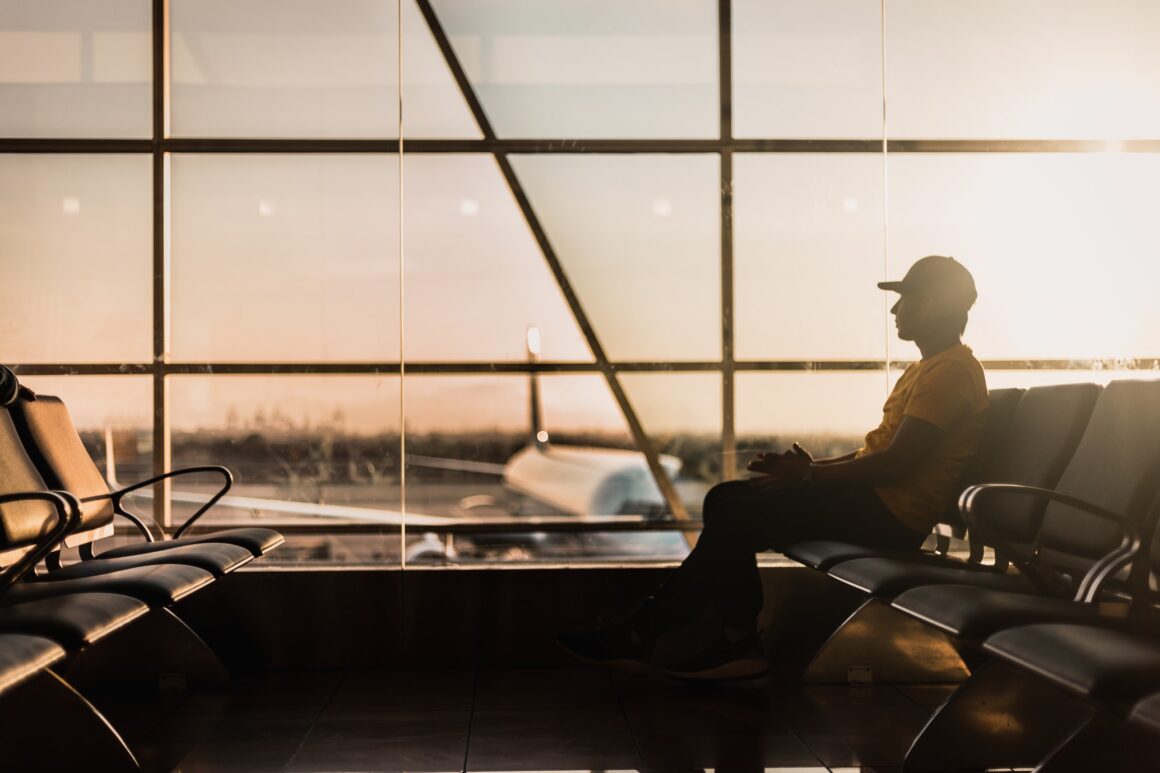 Even though it says VIP, it doesn't mean the "ordinary" people can't use some meet & greet when traveling. So, people who can receive it can be:
VIP passengers
Business travelers
Celebrities
Parents with children
Elderly people
First-time travelers
This service is not mandatory, but it surely helps the travelers get a better travel experience, and have a safe journey from the entrance to the plane. Also, the employees should help the clients avoid complicated formalities, and get better services if needed. You can check here to find out more about the Los Angeles-based options you have. You need to be informed on every possible option, no matter where you are traveling.
The passenger must enter all the details when booking such a service, especially when it comes to luggage. Employees need to know what extra equipment to get so they can help properly. Of course, the service costs money, but the prices are available through the company where you book VIP meet & greet.
Why is this service good for you?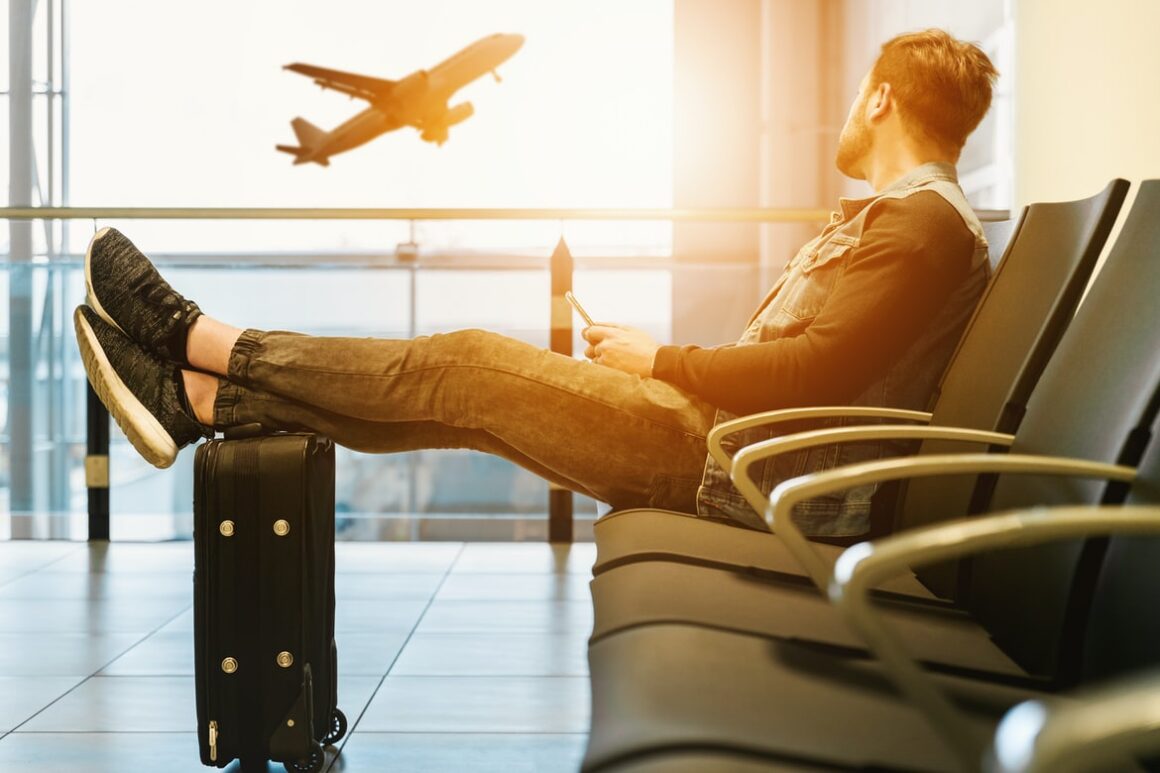 Airport crowds can sometimes be unbearable. Of course, all this is a personal choice of the traveler and is not a mandatory service for those who do not want or can not afford it. Meet & greet gained great popularity during the coronavirus pandemic, when travel was very complicated. It is the state of the airports that have made ordinary people use this type of service, even if they arrived sooner or on time.
In fact, we would recommend anyone who can afford it to pay for this type of implementation from the entrance to the required terminal. This is especially true at airports where there is the longest waiting line.
What do you get?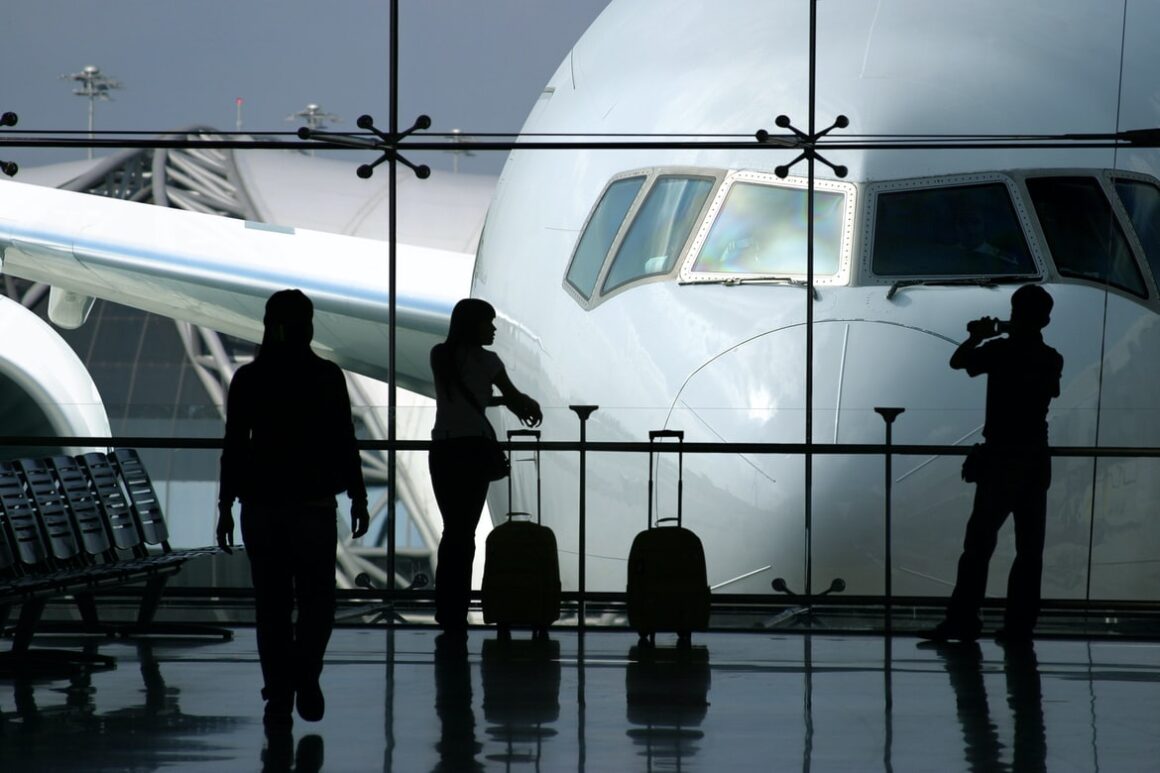 As soon as you arrive at the airport, there is already someone waiting for you. That means, you can't get lost in the crowded lounge, and you can easily move from one point to another, with a professional worker by your side. They can help you check your boarding pass and get on time to the plane, without wasting precious hours. As you can see, it's an excellent option for those who are really busy and can't afford to get to the airport 4-5 hours before the flight.
You can even stay connected to your coworkers if the trip is related to business. Also, who can deny a little bit of celebrity treatment in the meantime?
Airports can be confusing for many people, and the whole experience is stressful for them. By hiring a meet & greet service, you can be sure your flights are comfortable and stress-free.
How to book such a service?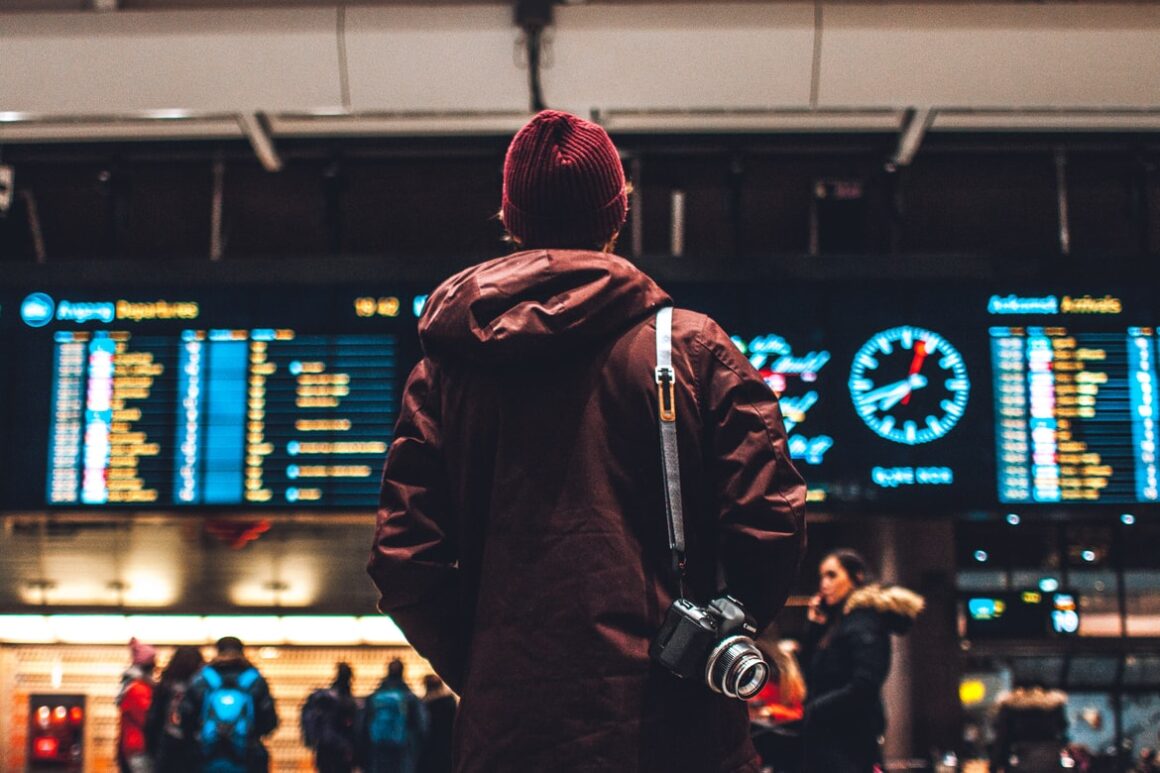 Check which operators offer something like this near you. You need to register with a valid email address and remember the password. Once you have created a user account, you can already use the service and book meet and greet help for your trip.
First, make sure your airport is on the list of terminals where this service is available. You will also need to enter the flight details as well as choose exactly what service you need.
Do not forget to indicate how much luggage you are carrying and whether you need a special service, such as an adult, child, or immobile escort. The cost of the service depends on all these details. To get the right offer, you must list all the necessary aspects of your trip.
In some cases, the system may require a passport number or flight details. This is necessary so that you can get a safe and quality service without much waiting. Also, that's a way to prove your identity when the service provider approach.
Please note that your request for such a reception may be rejected, postponed, or for some reason completely unavailable. Most often, companies explain why this is so. Maybe you miss some important document, or they are overbooked for that day. That's why you need to have a few options for this.
The booking process is complete when you receive confirmation of this in your email. If the request is rejected, the payment will not be processed, ie the reserved money on the account will be fully refunded. And that's probably everything you need to know on how to book it.
Conclusion
Each of us wants to be a celebrity for at least one day. This is possible if we can afford to pay for such an experience. However, when traveling, you can afford such an enjoyment. All you have to do is register and book this service. That way, you will avoid crowds and not have to wait long at airports.
Of course, meet & greet also has a practical aspect. Many people travel with a lot of luggage and need assistance checking in and getting on the plane. Of course, this is not a necessary service and often passengers manage to manage the whole process themselves. But there is nothing wrong with wanting to be freer and more relaxed and avoid the stress of regular airport traffic.