Education and schooling systems in the world have dynamically changed, and it is challenging technology to be more efficient. Instead of deepening conventional education tools and equipment, they need a one-stop solution where they can manage and operate different functions of the institute.
Maintaining student records, managing fees collection, monitoring student performance, and keeping every staff and employee who ever worked in the organization is crucial for any institute.
Microsoft Excel, Microsoft PowerPoint, is not enough to perform the institute's day-to-day activities. Therefore, you need a modern education management information system that centralizes your data and operations. For any educational institute, the data is everything.
So, while you are wondering which software is suitable for your educational organization, let's help you understand the benefits, features, and possibilities of an excellent education management system.
What is EMIS?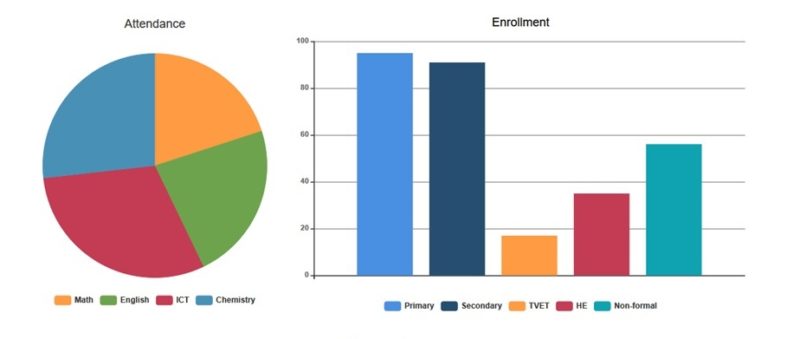 Education Management Information Systems is a self-explanatory term that tells you what it does. The functions of a management system are to collect, register, store, process and analyze data for various operations in an education system. The primary focus of MIS was to increase the efficiency of school office activities.
It providers data of every person associated with the school to seamlessly plan management activities. For teachers, MIS provides students records that allow them to plan student progress and more.
How To Choose a Sound Education Management System?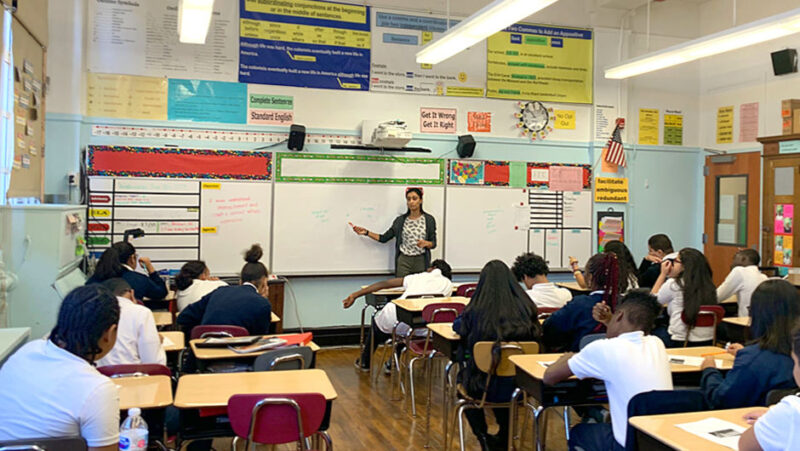 The majority of the administrative decisions are based on the data collected by the MIS software. It gives you real-time insights and helps in finding various relationships amongst different data. The MIS solution is designed based on an institute's needs and wants.
The developer conducts deep market research which helps them analyze the needs and wants of the current educational system. The software administers all student and staff activities, so you can further manage financial activities, administration, and other secondary operations.
How Does an Education Management Information System Help for Gathering Student Information?
Students are the prime focus of any educational institution. The EMIS provides teachers student personal growth, examination performance, day-to-day progress, gender ratio, library details, registration mode, hostel, and commute details. These solutions will assist the institution staff in making progressive decisions that enhance student performance and overall institute performance.
How Does EMIS Help in Academic Management and Planning?
When you aim to grow your educational institute, you need to focus on overall institute growth. With a potential EMIS solution, the students get to progress, but the educators get an edge to upgrade their training. The dynamic online education system that has grown in recent years keeps educators on their toes.
It has become necessary for educators to keep them updated with the latest technology. A highly performing MIS compiled with high school ERP systems holds a record of faculty attendance, performance, drawbacks, and much more.
Should You Invest in EMIS?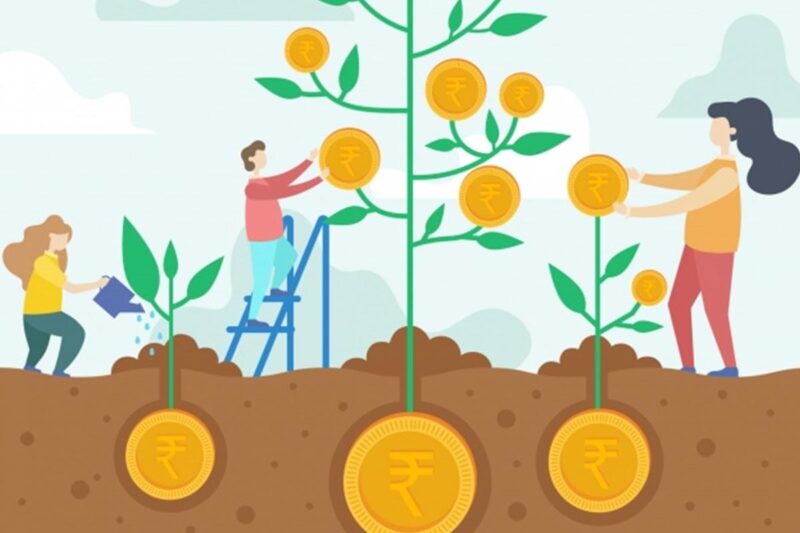 The answer is a sure 'Yes.' EMIS solutions are here to stay for a long time. They will only enhance your institute's performance and allow it to expand. The admin staff will have more focus on other necessary factors that contribute to the growth and success of the institute.
So, look out for potential EMIS solutions available in the market, and compare the features each of them offer. Check the price and evaluate your requirements before making a final decision.