Nowadays, many people consider a look incomplete until the right accessories are added. Jewelry has played an essential role in human life for thousands of years. Many women like to wear jewelry to symbolize femininity, prosperity, and elegance and showcase their social status. It brings self-confidence to people.
It is a valuable asset to women. With the increase in designs and styles in jewelry, its popularity has increased. Many people consider it as a good investment. They use it as a security fund for themselves. No outfit is deemed to be complete without it. Properly picked jewelry brings an entire outfit together. It complements not only the color but also the style. If not chosen correctly, you can easily ruin a beautiful look.
Jewelry comes in different forms. These forms include bracelets, rings, earrings, and necklaces. Out of these necklaces have become quite popular. Among these, Cuban Link Chains are the most selling.
If you cannot figure out why they are so popular, you are on the correct page. Following we are going to discuss this in detail.
What are Cuban Link Chains?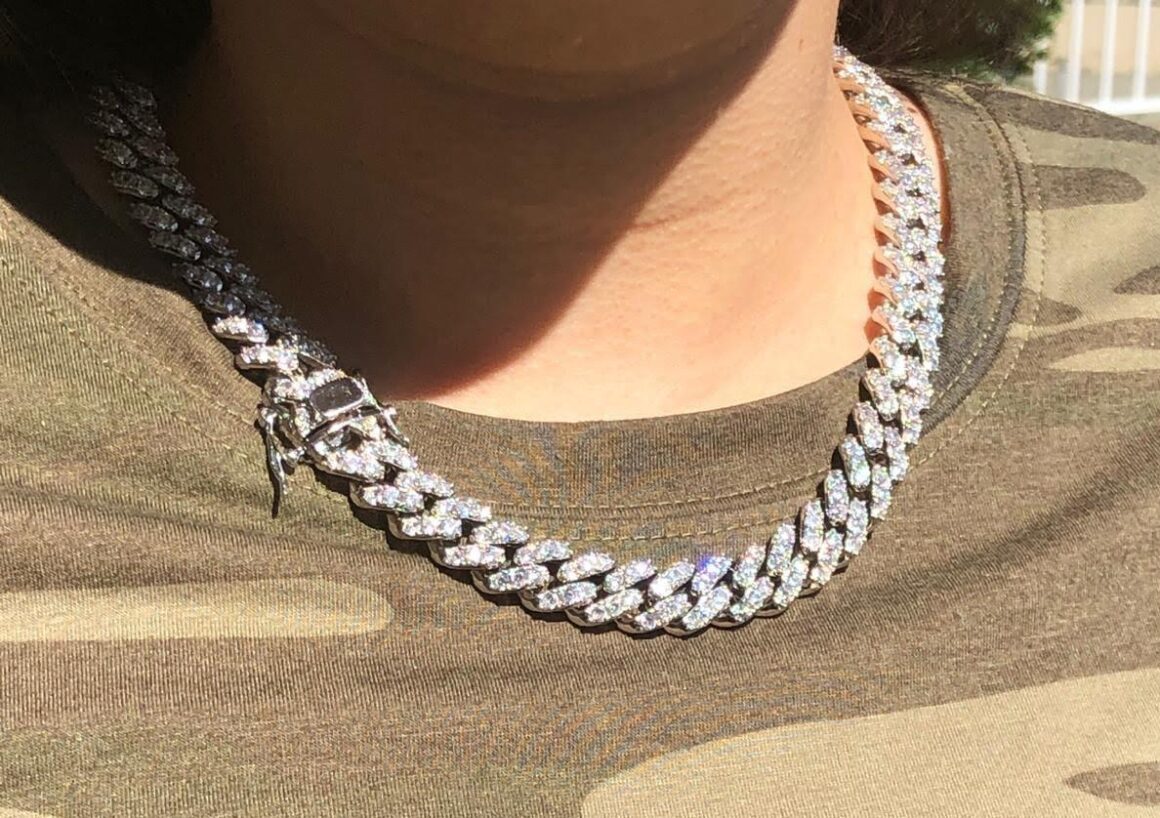 They are one of the most iconic styles of gold jewelry. They have trended for decades now. They are a variation of standard cable link chains. It features an oval link that intersects in a rope pattern. This overall gives it a sleek unison pattern. These interlocks ensure durability and long-lasting quality, which adds to their popularity. One of the reasons why Cuban Links can be crafted into large and heavy pieces.
These can be made from metals like gold, silver, platinum, and even titanium. These chains can be found in various forms ranging from bracelets and necklaces to even belts. These come in different sizes, shapes, and weights from which you can choose.
Why are Cuban Link Chains Becoming so Popular?
Even though a wide range of chain jewelry exists in the market, the cuban link chains still sets itself apart from all the other types of jewelry. One of the main reasons behind this popularity is its cultural representation. These give cultural representation, symbolizing style, status, and luxury. This makes these chains more expensive than other available in the market.
The price range for these chains starts from $27,000 to $200,000 and many more. They can be bought as an investment and kept as an asset. The durability they provide just adds to their popularity. Furthermore, the versatility and visual appeal they give increase people's interest in it.
Whether it is a casual dress or a fancy one, styling your outfits using them just adds spice and makes you outshine everybody else.
Reasons Behind the Cuban Link Chain's Popularity: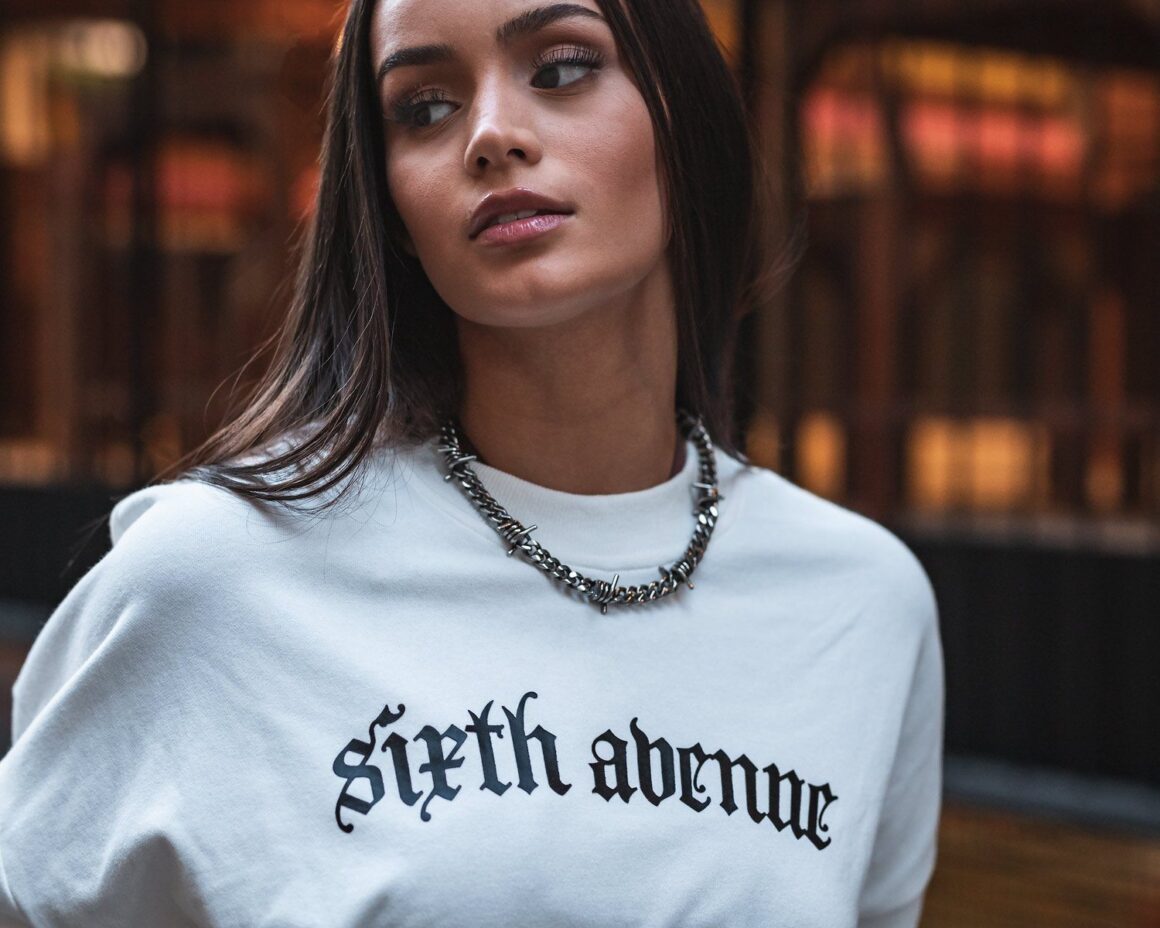 Following are some of the reasons that add to the popularity of The Cuban Link Chains:
Different types of Cuban Link Chains:
There are two types of Cuban Link Chains:
Miami Links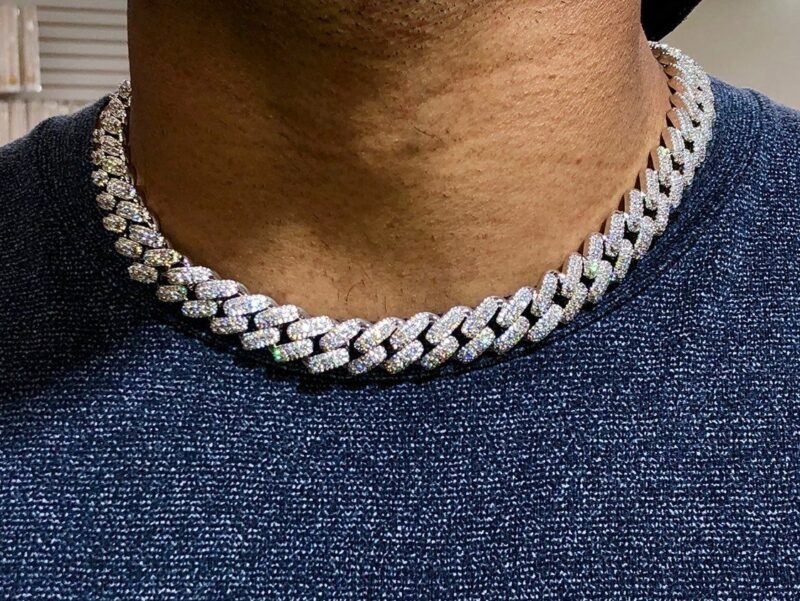 The Miami Links are the classic ones. They use the signature oval and round interlocking patterns. These links gained popularity in the Cuban community and among the folks in Miami in the 70s and 80s.
Prong Cuban Link:
The Prong Cuban Links are similar to Miami Links. Due to their unique squared design, these chains are comparatively sharper and more profound to cuts.
Durability and Comfortability:
Cuban Link Chains are fantastic with the best quality. The chains go through extraordinary craftsmanship processes. Making only one single piece requires a lot of time. Thus, buying a piece not only includes a piece of jewelry but also the hard work of the craftsman's sweat and passion.
It is considered among the most secure and smooth chains in the modern jewelry industry. The interlocks in the pattern are made flat, keeping the customer's comfortability in mind. The flat interlocking design provides maximum comfort and mobility.
Jewelry as an Investment: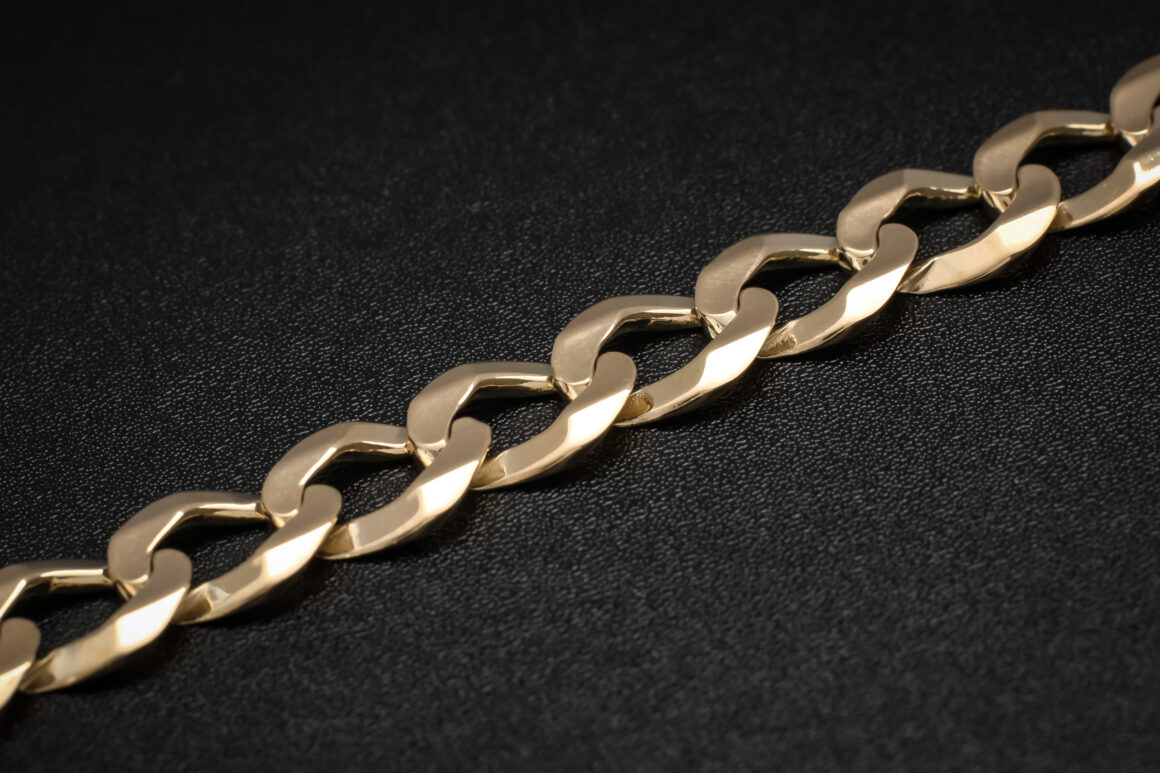 The Cuban chains can be made from valuable metals like gold, whose value increases over some time. These chains are made up of high-quality 14K and 18K gold chains that are expensive and valuable. Gold is a precious metal. Thus, the fact that these are made up of pure gold leads to an increase in the value of the jewelry. Women can keep it as an asset.
It goes well with pendants:
Cuban Link Chains can be easily worn with pendants. You can wear it alone as well. However, people wear it with gold or silver pendants to make it look more appealing.
Expensive Look: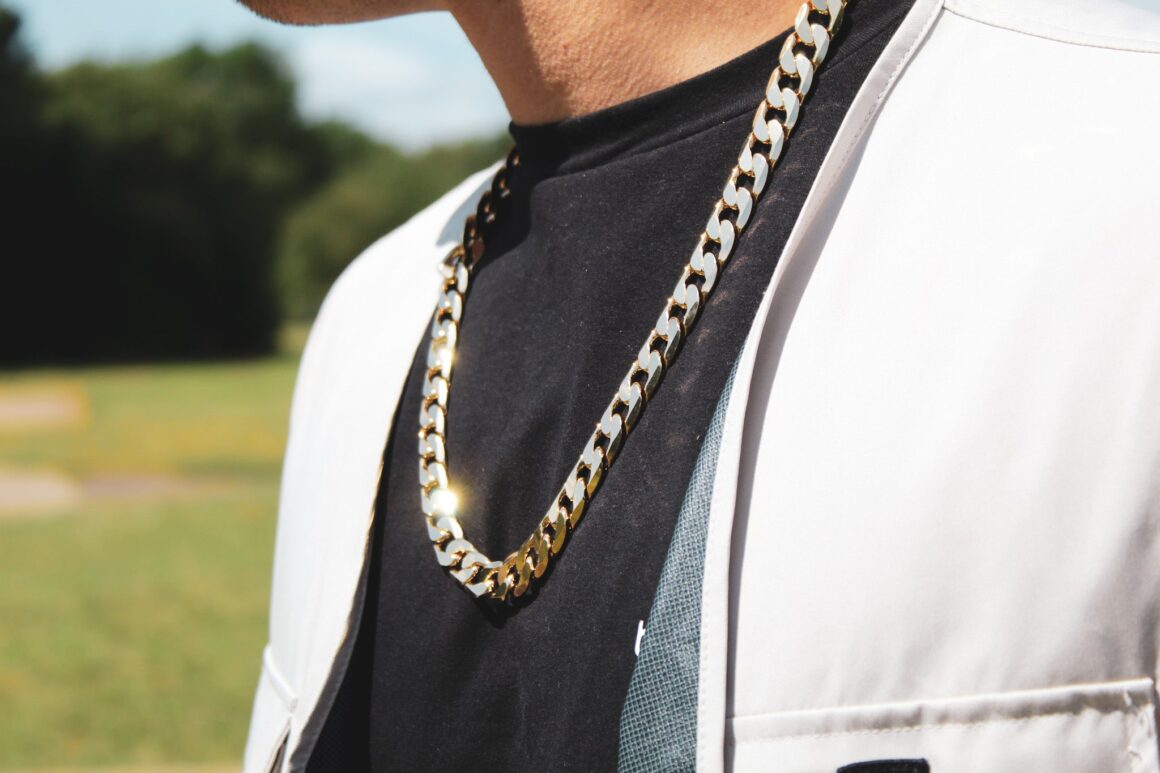 They deliver a sense of wealth and luxury when you wear them. If you want to give a classy look, it is suggested to get yourself a Cuban Link Chain. The Miami Cuban Link Chain is becoming a sense of wealth for many people. Many rated hip-hop personalities wear custom-made ones, which are extremely expensive. Furthermore, it is considered a versatile accessory.
In case you are doubtful about what is the strongest chain for a necklace?. There are a few characteristics that make a chain a strong one. These include its type, thickness, density, metal type, and craftsmanship. All of these features are fulfilled by Cuban Chains. Thus, Cuban Chain Links are considered the strongest of all the chains due to their durability, comfortability, and worth.
Best Place to get Cuban Link Chains:
If you are trying to find a gold Cuban Link Chain of the best quality with the best durability, then ItsHot is the best place to find your Cuban Link Chain. These chains are rare and sold by only a handful of shops. ItsHot is one of those few websites. You can find a wide variety of it in almost every style, length, and width. The chain quality they deliver is not only breathtakingly gorgeous. But long-lasting and made with perfection. ItsHot is the best place to get the Cuban Link Chain and all other gold accessories that you want. Get yours now! Before it is too late!