When you're trying to promote your real estate business through marketing postcards, it's easy to get discouraged if they don't immediately produce results.
Because of this, you may be tempted to toss them aside as ineffective and start pursuing other marketing ideas that can produce faster results.
But there are quite a few ways you can get the most out of your real estate marketing postcards by taking advantage of the various opportunities.
Here are four tips that will have you picking up prospective clients in no time.
1. Go for a Sleek and Shiny Design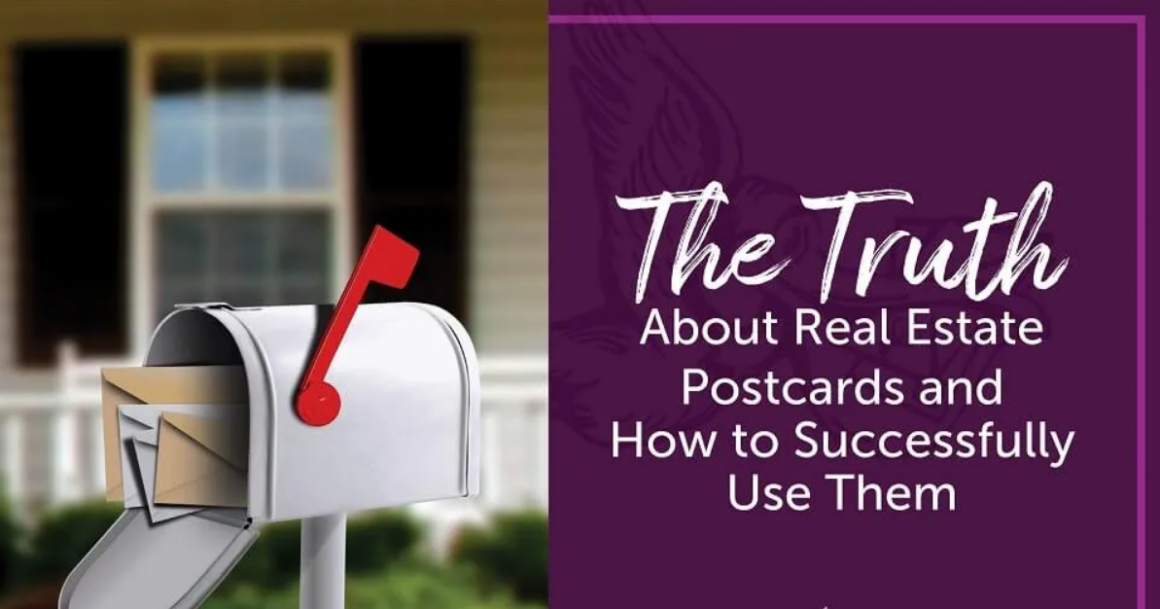 Since your real estate marketing postcards will be passed around, it's best to use one that looks good on all sides. Cards with rounded corners and a glossy finish look more expensive than standard postcards and will make your company look more credible. Be sure to include plenty of space for your phone number or website address so people can easily find you online.
As a rule of thumb, postcard size should be at least 5×7, but most real estate agents find that 8.5×11 is much more effective. After all, it's one thing to get a postcard that you might forget about two minutes after reading it. It's another to get one with stunning photography and an attention-grabbing headline, only to realize that you're in love with your new dream home a few seconds later.
2. Include the Location
One of the best ways to get leads is to ensure that you have an address on your postcard. If you include an address, people will know how close they are to your business location.
If you don't put an address on it, people will think that you're further away than you are. If someone is very close to your business location and finds out that they can walk there in just a few minutes, they might want to try.
3. Use Codes to Connect With Potential Buyers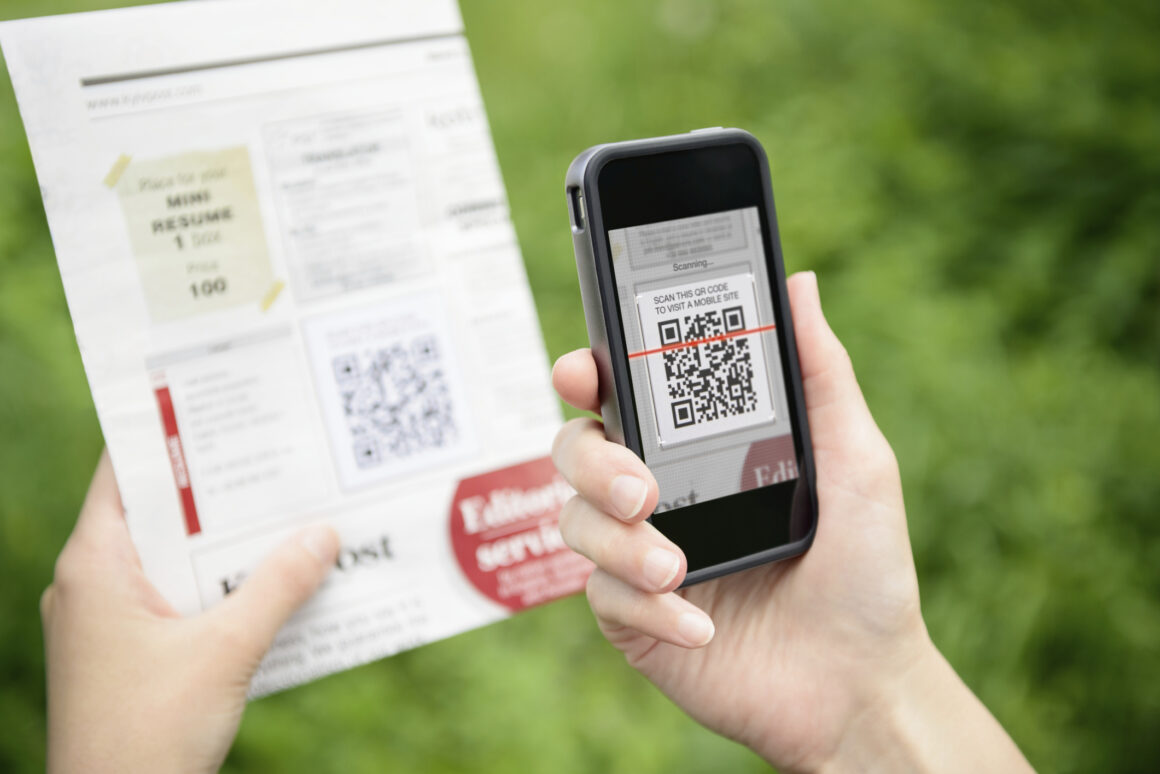 When you design your postcard, put a QR code in it that takes buyers to your website. If your prospects have already visited your website, they know what type of home you're selling. But when they view your postcard, there's no indication of what sort of home you're trying to sell or why they should be interested in seeing it.
With a QR code, you can connect with potential buyers emotionally and show them how much work you've done to market your property. It's an excellent way to grab their attention and get them excited about seeing your property.
4. Be Personal
A major key to marketing success is personalization. Personalized marketing is more effective than non-personalized marketing, but how can you personalize your postcards? Start by adding a special message to each recipient that differentiates them from other recipients. For example, add something like, 'Congratulations on your new home if they build a new home or sell their old one.'
To Sum It Up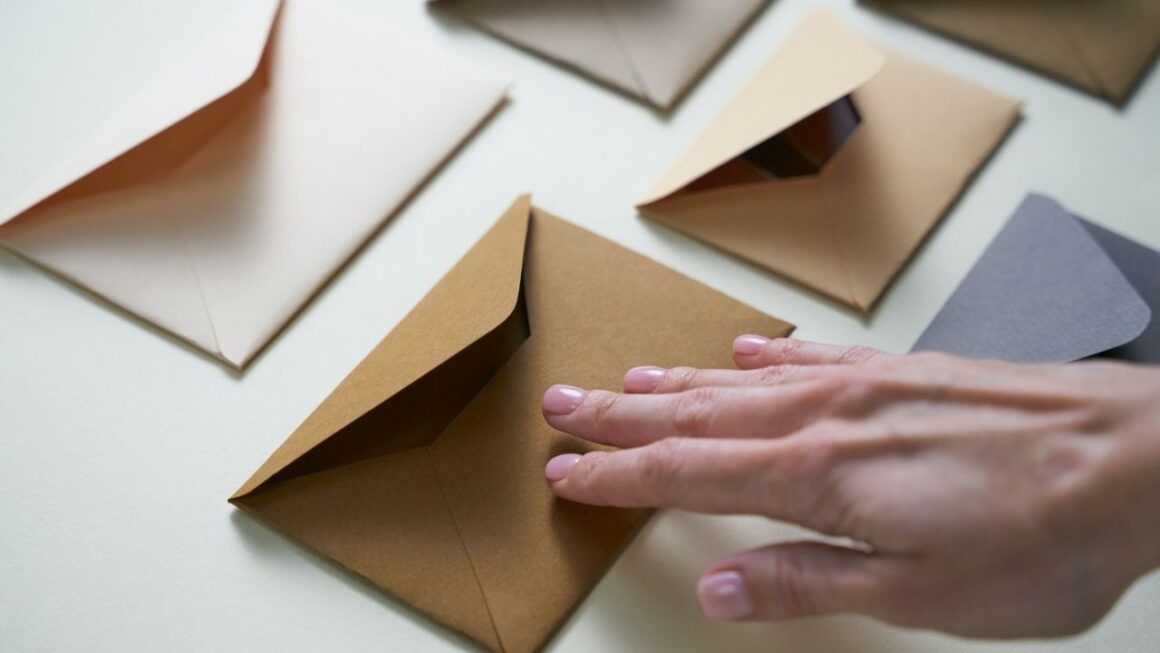 There are two basic things to keep in mind when sending out postcard mailers for your real estate business. First, create a database of potential customers that you can market to without being wasteful; and secondly, plan to increase the exposure of your mailers.
If you follow these two simple steps, your promotional postcard mailings will be more effective and cost-efficient for your business.