You should know that document translation is the translation of various types of documents from one language to another. While most people are familiar with text documents and official documents, there are other kinds of documents that may require translation. Some examples include financial records, presentations, graphic files, and websites.
Document translation is not always as simple as translating a web page or a brochure. It often involves much more complex issues than sentence-by-sentence translations of the original material. The translator must examine the intent and cultural context of the source document, then consider how best to convey this information in the target language while taking into consideration any differences that might exist between cultures where both languages are spoken (e.g., differences in how business is conducted).
In order for a document translation to be accurate, the translator must have an excellent command over both languages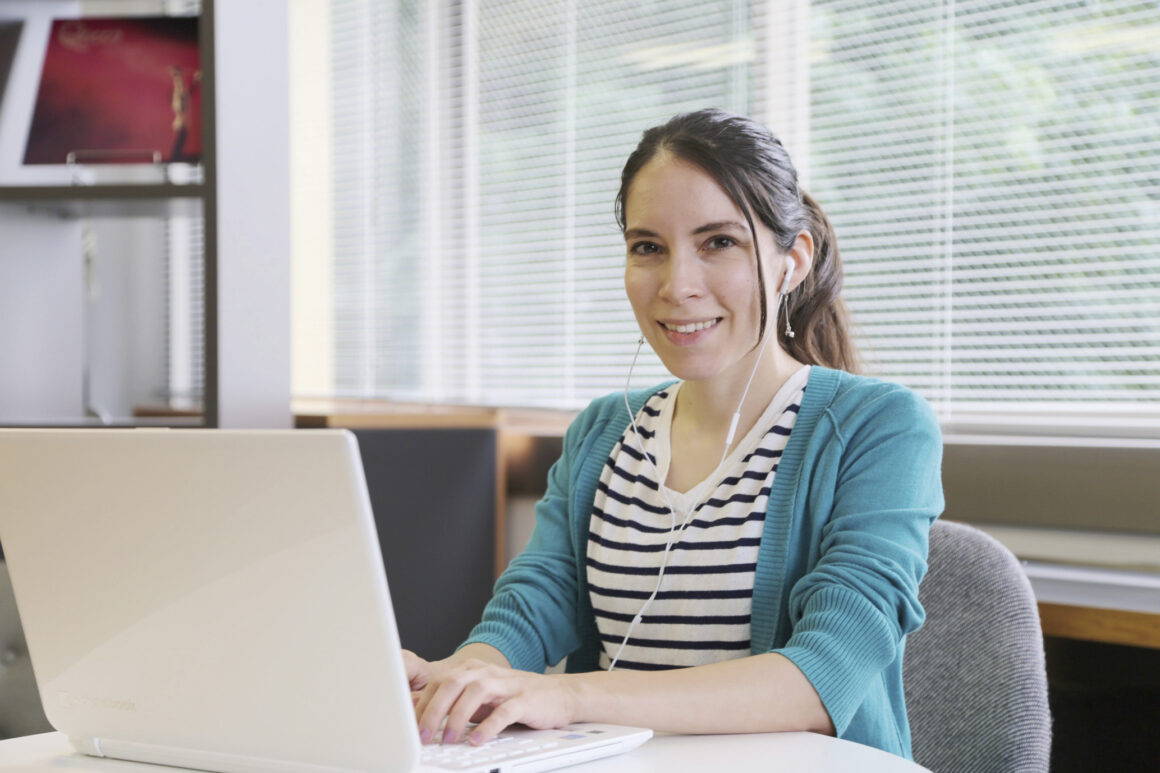 Although some translators who may be fluent in more than one language might be able to handle document translation tasks, they might not have the necessary expertise to translate documents of a technical or specific nature. For example, if you need legal documents translated, it's important that you hire an experienced legal translator. Another one is if, for example, you want your documents translated into Filipino and have technical words concerning the Philippines, you can consider hiring services that offer translation in the Philippines.
A translator who specializes in legal translation is going to understand the terminology and nuances of a legal document and will have the necessary experience in translating such documents.
A general translator won't know how to translate certain terms and phrases, which may lead to errors or inaccuracies. The same goes for medical translations: a medical translator knows the terminology used within the medical field and has sufficient experience with translating such documents for their clients. If you don't hire a professional medical translator, your documents may not accurately convey their original meaning or intention, causing potentially life-threatening issues if they contain instructions that were incorrectly translated.
Document translation is nothing new, but it does change as technology changes.
You've probably heard of machine translation, which goes by many names: automated language translation, automated translation, automatic translation, computer-assisted translation (CAT), computer-based translation (CBT), and computer-assisted literary translation (CALT).
What are some of the different kinds of document translations?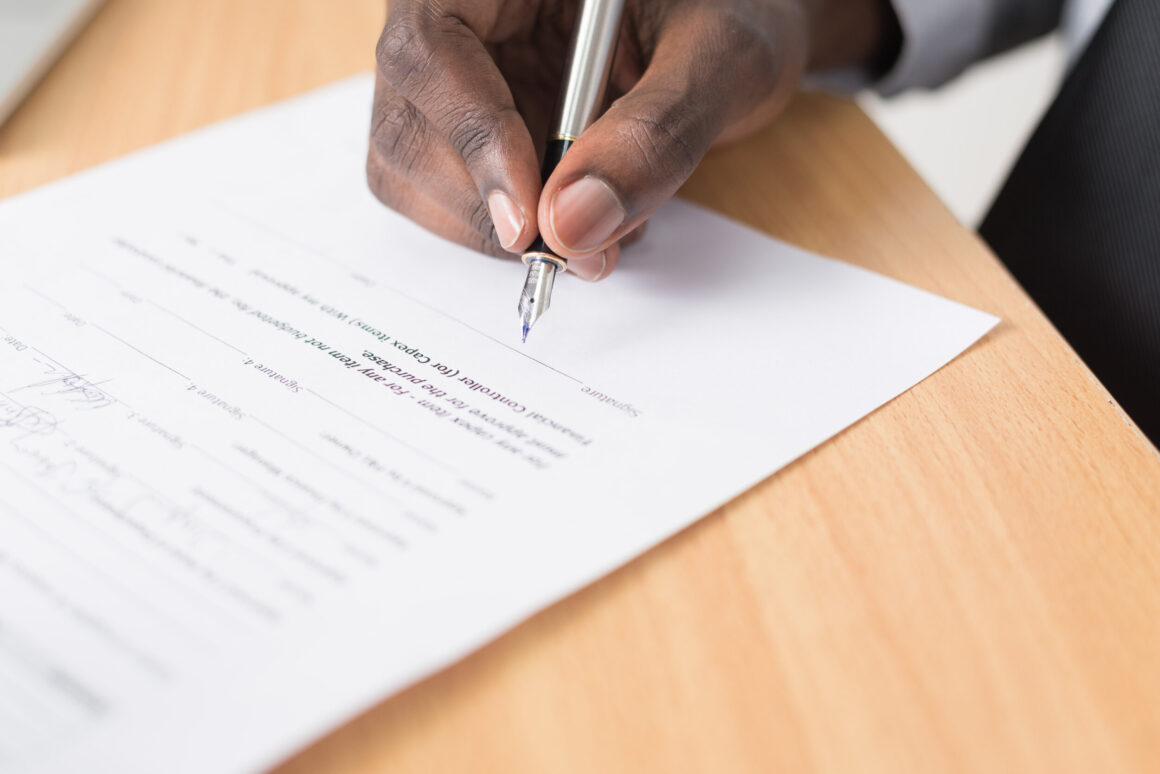 There are many different kinds of document translations
Technical translations are for documents that require a high level of technical subject matter expertise, such as in the fields of engineering, oil & gas, mining or manufacturing.
Legal translations involve translating documents that contain legal terms and phrases. These can be contracts, affidavits or other types of official documentation.
Medical translations range from medical records to pharmaceutical labels and patient information sheets.
Financial and marketing translations include annual reports, prospectuses, market research studies and financial statements.
There are also pitfalls to watch out for when hiring document translators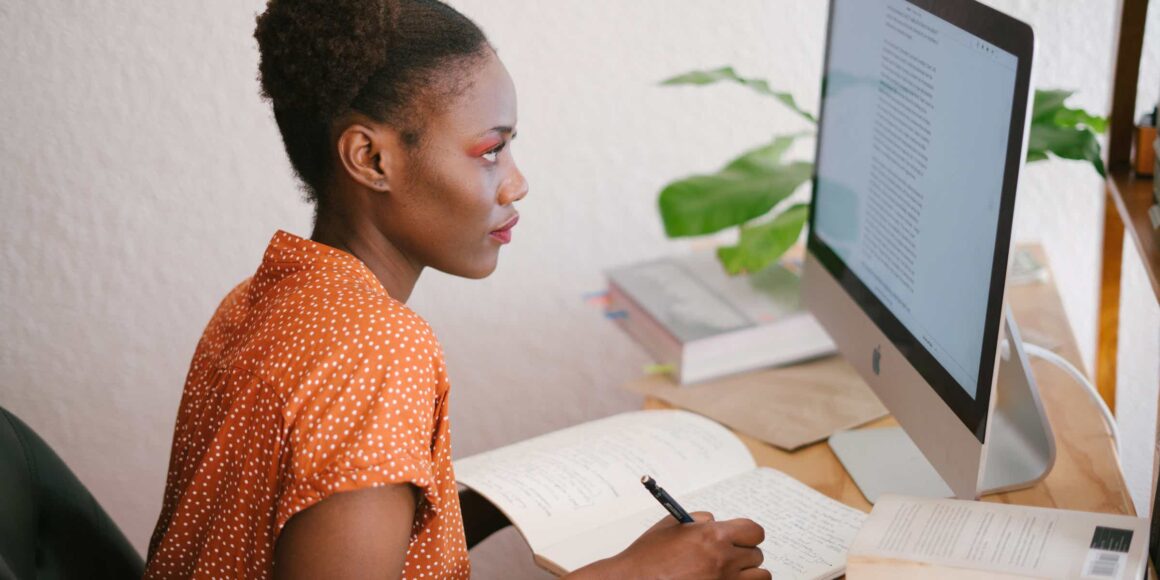 In addition to being aware of the quality and reputation of translation companies, there are other important points to keep in mind .
If you're hiring a translator specifically for your business, make sure they have experience working with companies in your industry. Again, this is to avoid misinterpretations. The document translator you choose can have a real impact on your business.