Fitness instructors need to be educated in various areas so that they can help people become healthier and live longer. You can obtain multiple certifications, and because technology has advanced so much, you'll find that you have great options for how you can learn.
With ASFA, you can choose to get your certificate for life or a year, and you have the best tools available.
1. Sports Nutrition Is Specialized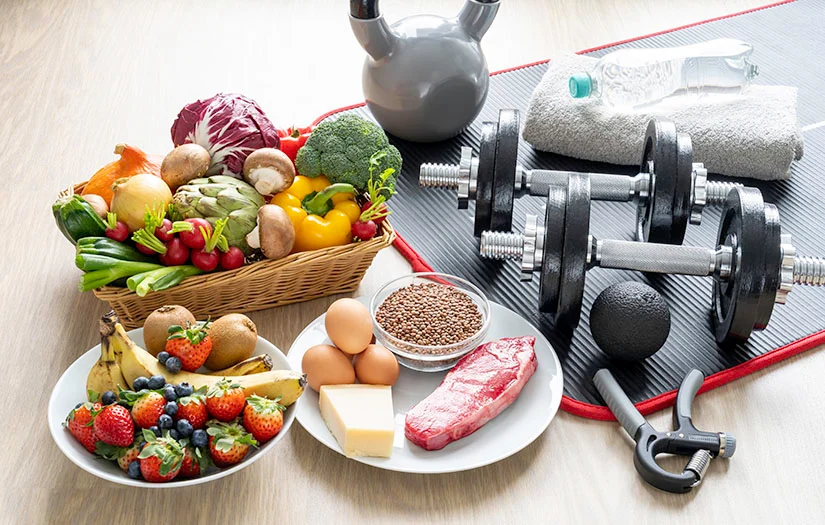 Sports nutritionists have a unique and specialized knowledge of the industry and how to improve the composition and performance of their clients. The course was designed to help you understand the fundamentals of nutrition while understanding the education behind it. You'll also get an increased knowledge of macros and micros and fitness nutrition.
2. ASFA Water Aerobics Certification
Water aerobics is not just for injuries. You can learn how the industry has an effective workout regime that can suit a variety of clients of different ages. This course will teach you fitness lesson plans and the choreography necessary for a practical class or one-on-one sessions. As this is a constantly developing class, you'll find that you have the most professional and up-to-date information.
3. Triathlon Coaching Is In Demand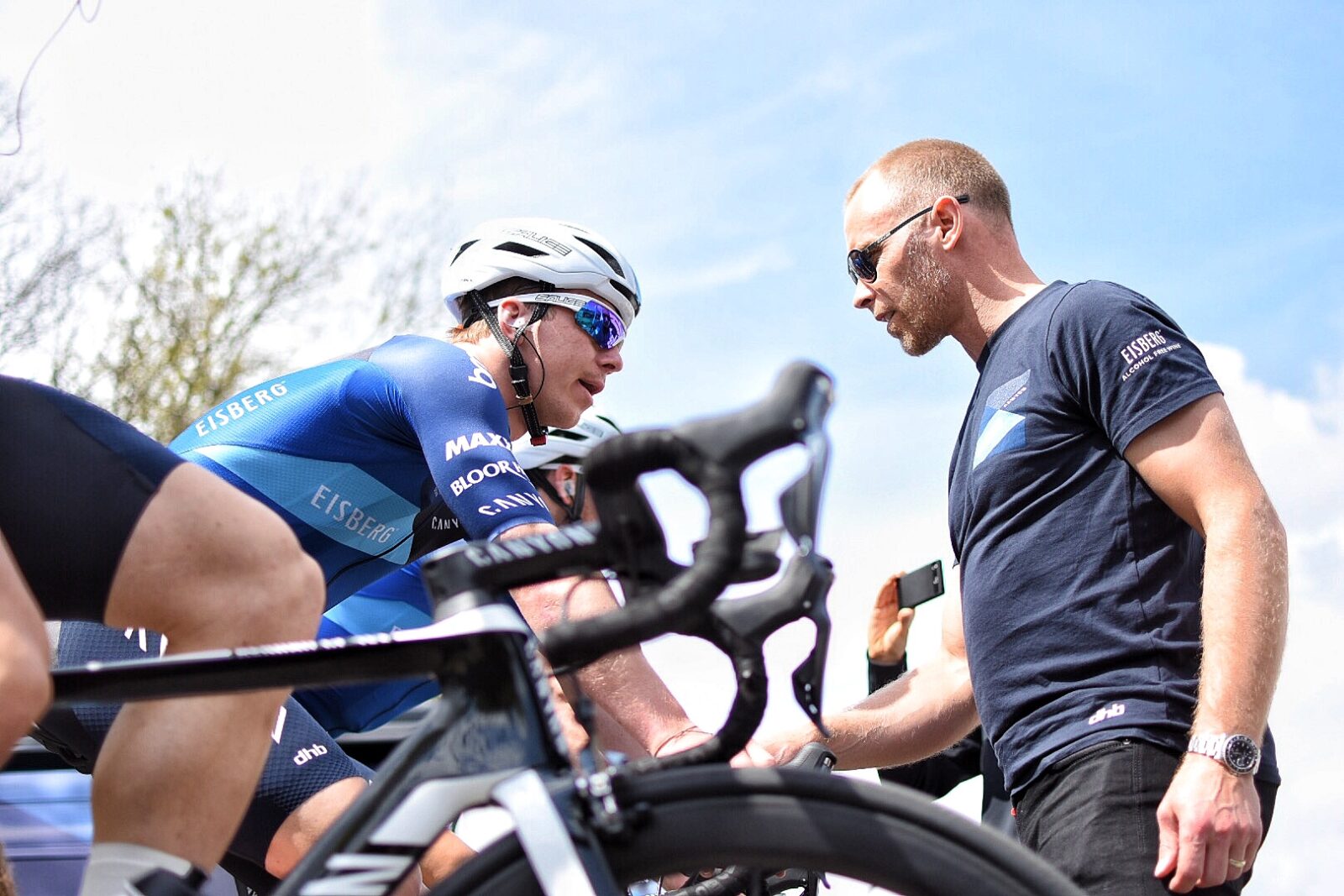 One of the unique certifications you can obtain is a triathlon coaching certification. ASFA offers this certification because it is highly sought after. You learn biking, swimming, effective running, and far more. This certification also covers nutrition. Another area that these certification covers is safety concerns and effective training methods to ensure that your clients have the best knowledge of the industry and can enter their competitions safely.
4. Martial Arts is a Thrilling Choice
Martial arts are an incredible way to learn discipline and have a better way to exercise. You learn strength and self-defense while watching your self-esteem rise. This certification gives you an intimate knowledge of critical martial arts workout components and an understanding of strategies and anatomy. Each of these areas will allow you to help your client achieve a solid understanding of how martial arts and how they can change their body.
5. Group Fitness Is Fun!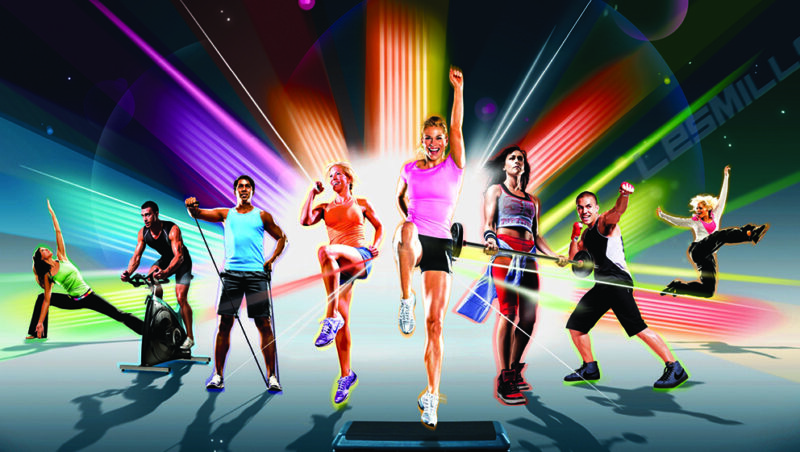 Group fitness is fantastic for your body, and it's a great way to have fun. People don't like working out by themselves. Many people think it's far more fun to work out. As such, getting a group certification from ASFA is an intelligent investment. You learn group dynamics and exercises, and training regimes that are made for a variety of clients.
Becoming A Personal Trainer
Personal training certification is the most popular option that ASFA has. You learn anatomy and how your body functions and understand the correct form to take when you exercise. You'll also know how a routine is essential and why you need to form routines for your clients.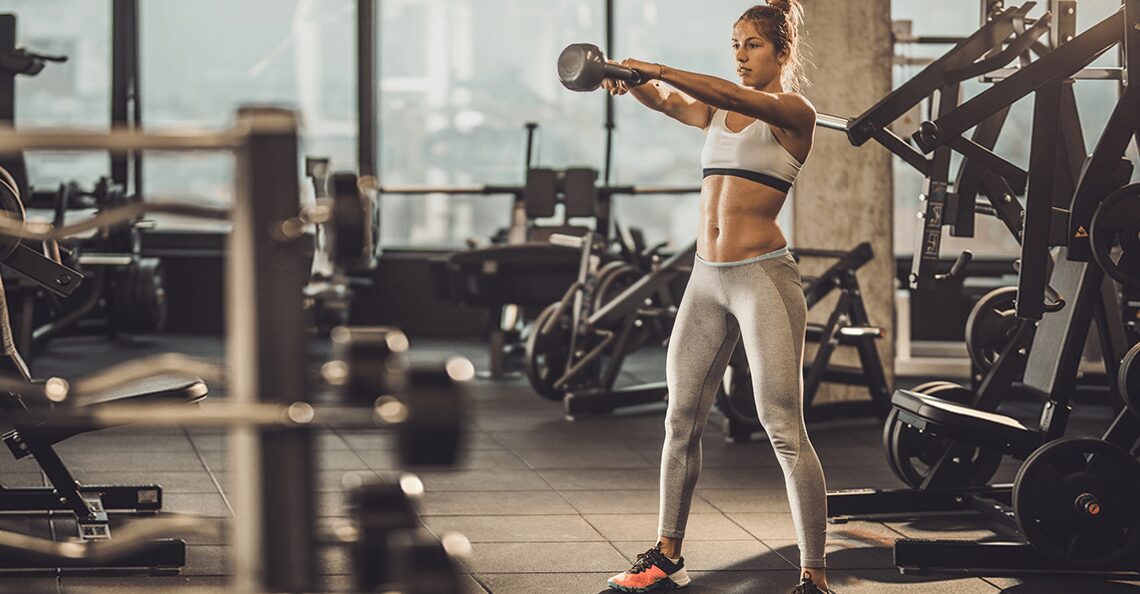 Obtaining Your Certification
Obtaining your certification from ASFA will ensure that you have the best knowledge of the industry. You have a variety of certifications and areas of study to choose from. Each gives you the best opportunity to help your clients reach their best fitness level.