The importance of human rights for students is a topic that has been discussed in many different ways. In this essay, I have explained the importance of human rights for students in easy words.
The human rights essay in simple english is a short essay on the importance of human rights for students.
Introduction
Human rights are the rights that every individual has as a result of their status as a human being. The rights that are granted to everyone, regardless of gender, caste, religion, nationality, location, or economic position.
Because human rights are universal, they apply everywhere and at all times. Every living creature, as an example of their rights and freedoms, is entitled to human rights.
When Did the Human Rights Commission Become Started?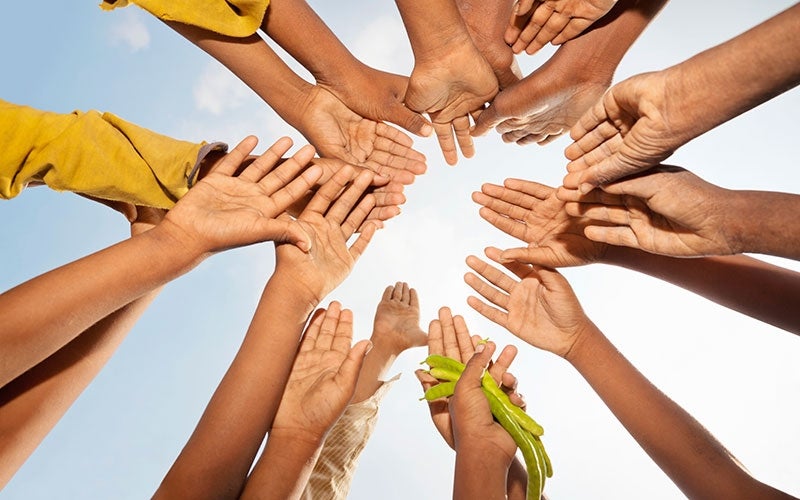 Any human being desires the ability to live freely. People are also allowed some independence in our Indian nation. Human rights refers to this right. Human rights legislation took effect in India on September 28, 1993, and the government established the National Human Rights Commission on October 12, 1993.
Human Rights in Different Forms
You have the right to live.
Independence of the competent tribunal.
Personal safety is a legal right.
The right to own a home.
Education is a fundamental human right.
Rights to marriage and family.
The freedom to assemble and associate in a peaceful manner.
Nationalism and the ability to alter it.
The right to free speech.
The ability to think freely.
Religious freedom, freedom of movement, and freedom of conscience are all protected by the Constitution.
As a result, every individual in our nation, India, has been granted a variety of freedoms, which are his human rights.
What Is the Significance of Human Rights Day?
Every year on December 10th, Human Rights Day is commemorated. The purpose of Human Rights Day is to raise awareness of people's rights. Human rights also encompass the right to health, as well as the right to economic, social, and educational opportunities.
Human rights are inherent rights that cannot be violated or tortured on the basis of race, caste, nationality, religion, sex, or any other factor.
What Happens on Human Rights Day?
Human Rights Day is a topic that is addressed at all of our country's political gatherings, meetings, exhibits, cultural events, and other gatherings. To make Human Rights Day a success, the government and NGOs actively engage in human rights programs.
The primary goal of Human Rights Day is to eradicate poverty from human existence and to assist people in living a happy and free life. On Human Rights Day, many kinds of plays, music, and other events are held.
Human Rights Are Critical
Human rights are a facility without which our lives would become very scary and sad, since we might be exposed to all sorts of tyranny and exploited without fear if we didn't have them.
If we don't have human rights, our lives will be as bad as animals'. Many authoritarian and religiously run nations today are living proof of this. When a person is condemned to a severe penalty just for expressing his opinions or making a little error since no human rights norm or legislation exists.
Human rights, on the other hand, are given a high priority in democratic nations, and every individual, whether a criminal or a prisoner, is given a complete chance to state his case, as well as basic amenities even when penalized.
Conclusion
Human rights are fundamental rights granted to all people. These rights are protected by legislation in order to be universal. States, people, and organizations, on the other hand, often violate them.
Depriving a person of these fundamental rights is cruel. This is why a slew of groups have sprung up to safeguard these rights.
If you have any more questions about the Garden Essay, please leave them in the comments section below.
Human rights are the basic principles that protect all people. These rights are important for students because they provide them with a sense of security, freedom, and protection. Reference: essay on human rights in 250 words.
Frequently Asked Questions
What is the importance of human rights essay?
Human rights are the rights to which all humans are entitled. These are usually guaranteed by law, but sometimes they are unwritten. They include things like dignity, freedom of speech, and equality before the law.
What are the importance of human rights?
What are the importance of human rights education?
The importance of human rights education is that it helps to create a more inclusive society. It also helps to provide people with the knowledge and ability to be able to defend their own rights and those of others.