Sports betting is an interesting activity until it starts causing you problems in everyday life, due to spending money. Many bettors do not know how to determine a monthly budget to use only for this. On the contrary, they spend much more money than necessary. All this can lead to complicated financial problems. If you don't know how to plan your own money, then maybe activities like online gambling and betting on sports matches are not for you.
There are also those people who know exactly how much money they can afford for these hobbies. They have self-control and know that every dollar spent is their loss. All gambling and betting activities are designed in a way to entice you to spend as much money as possible. In a way, a game or app is controlling you, as a person, and you can't let that happen. On the contrary, you are the ones who have to manage your own money, regardless of whether you visit a betting shop or you are connected online to a service that offers MegaPari promo codes and other benefits for you as a user.
But if you are wondering if it is possible to manage the money intended for betting, it is time to clarify these things and help you find the desired balance.
1. Determine an amount of your salary that you can spend on betting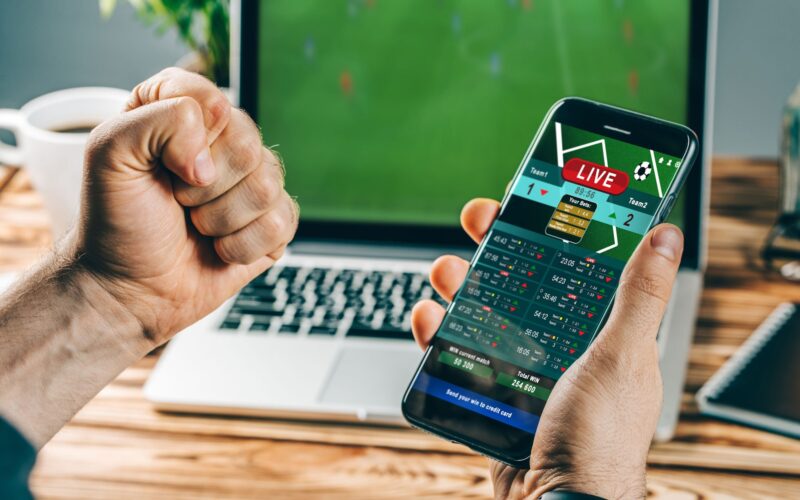 Every time you get paid, determine exactly what amount you can afford to spend on betting. The trick is not to choose a small or large amount, but to divide it correctly and not exceed it during a month.
What does that mean?
If you decide to spend $100 on sports betting this month, you can spread it over $25 each week or even smaller amounts over several days of the month. Of course, make sure that this amount is not too much of your monthly income.
It would be best to stick to a maximum of 10% of your monthly income, but even that can be a lot for many of us. There is an even more practical way.
After deducting mandatory expenses from your income, you will have money left for leisure activities. Make your decision based on this amount, not the entire salary. In this way, you limit yourself to a reasonable amount of money, without risking spending a lot of money on sports betting, while cutting yourself off from other pleasures.
2. Keep a record of all activities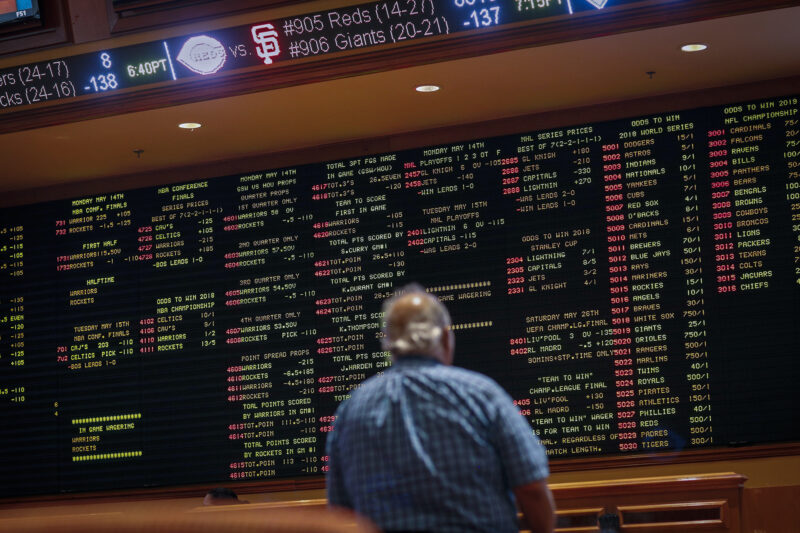 When you bet, you need to have insight into all costs and activities. Therefore, always record how much money you spend on one bet and whether it is too much or enough for your hobby.
If you have money left over from this month, you can save it, or transfer it to the fund for the next one. But the most important thing is to record it all.
You may be wondering why, but there is a simple reason why you need to do all this.
Namely, when you consider all the costs related to betting, you can easily see how much money you spend in a year. Also, your brain will automatically convert that money into something else useful and you will decide whether you should reduce your betting budget or give up this activity altogether. Many people manage to successfully manage the money designated for betting, but they set limits for themselves.
It is one of the best tactics you can take on your records.
3. Don't spend more than you planned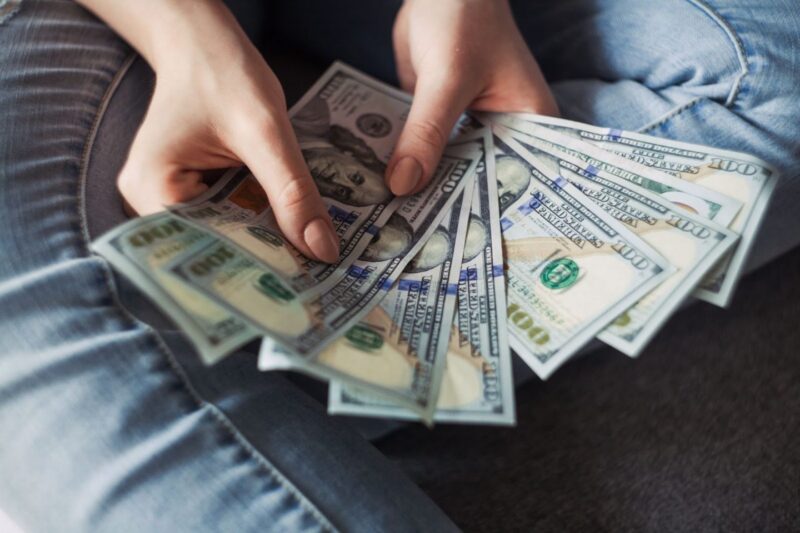 We know that one of the hardest things to do is stick to a spending plan, especially if you blow your budget quickly. But it does not mean that it is impossible to achieve such a thing. What you need is strong self-control, not to reach for money that is not meant for gambling.
Of course, it is understandable that this is not possible for everyone, but try to stay consistent with what you plan. This way you could avoid many unpleasant situations and save yourself from unplanned expenses. And someday, you will really have a strong desire to borrow another dollar from the money that is for your personal use. But try to resist, because that's the only way you train self-control.
4. Don't make impulsive decisions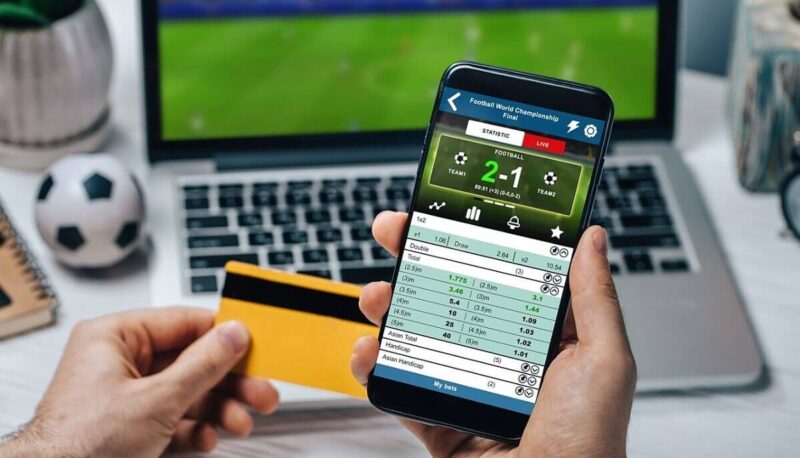 If you react under pressure and stress, you are likely to spend more money than you planned. It is very easy to give in to temptation and make a bad decision when you are under stress. But on the other hand, this can teach you to be patient in your activities and not to overspend.
Many people make bad decisions when they are nervous or when something they don't like happens. In such a situation it would be a streak of losing a few tickets. But you must remember that we are all human beings who must not make impulsive decisions. On the contrary, always be on top of the situation and don't let a little stress waste all the money you had planned for something else. Trust me, you won't win all of a sudden, because that's simply how gambling (and betting) works.
Conclusion
Betting money management is a real art that is not for everyone. Many people would fall at the first temptation, and it happens sooner than you think. On the other hand, everyone plans how they will handle their money. If something looks good to you, it doesn't mean it's right, but the reverse is also true.
Therefore, at the beginning of each month or in a given period, decide how much money you want to spend on such activities. No one is forcing you to overdo it, but you shouldn't limit yourself too much either. Find the recipe for balance and trust us that it is possible to have complete control over what you do. Moderation is a great human trait, so you should apply it in sports betting as well.
We hope that our tips will help you seriously understand this problem and be more responsible with your own money.