A business plan is a document that outlines the goals and objectives of an organization, as well as the strategies and tactics the business will use to achieve them. A business plan is used to persuade potential investors, business partners, and customers that the business is viable and has a plan for success. A good business plan includes critical elements such as the executive summary, market analysis, competitive analysis, operations plan, financial plan, and marketing plan.
A business plan is essential to starting and growing a business. A well-written business plan can help you and your business succeed. Creating a business plan with the proper guidance and resources can be simple. This guide on how to write a business plan 2023 will provide you with the steps and tools required to develop a comprehensive and effective business plan.
1. Understand Your Business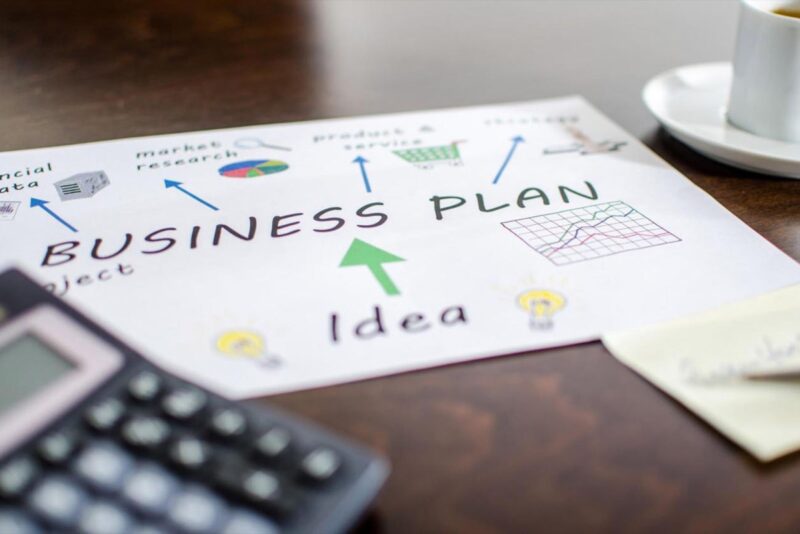 Before you can begin writing a business plan, you must thoroughly understand your business. This includes your mission, vision, goals, and objectives. You are also required to research the industry you are entering and the competitive landscape. Understanding your business and the industry you are operating in is essential before you can start creating a business plan.
2. Define Your Target Market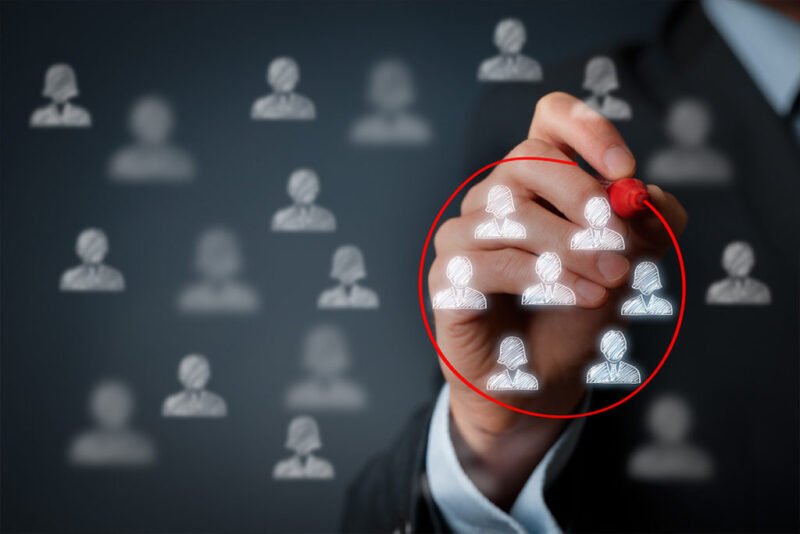 The next step in writing a business plan is clearly defining your target market. This involves getting to know who your customers are, what are their needs and their needs, what are their buying habits. Understanding your target market is essential for developing a successful business plan.
3. Develop Your Marketing Strategy
After understanding your target market, you can start developing marketing strategies to reach them. This includes developing strategies and marketing plans. Having effective marketing strategies is essential for attracting and retaining clients.
4. Establish Your Financial Plan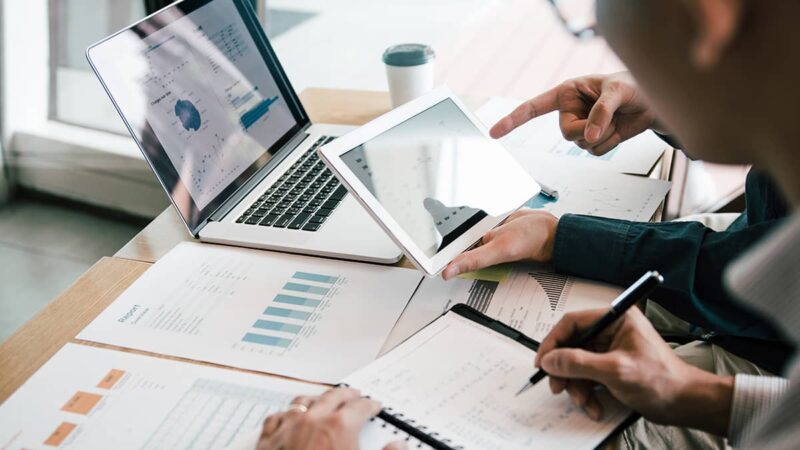 Your business plan should include a financial plan highlighting ways to generate revenue, manage expenses, and maximize profits. This includes creating a budget, forecasting sales, and creating a financial statement. Having a clear financial plan is essential for the success of your business.
5. Outline Your Operations Plan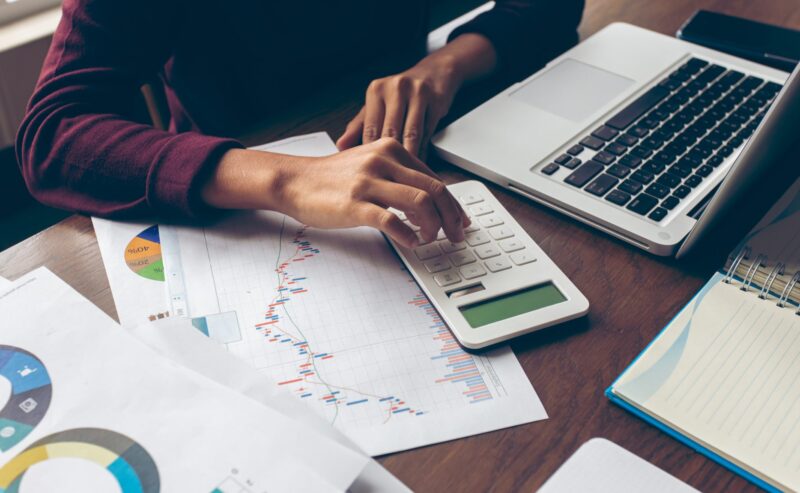 Your Business plan should entail a detailed operations plan. This includes defining how you will produce and deliver your services and products and how you will manage your day-to-day operations. Having a clear operations plan is essential for running a successful business.
6. Finalize Your Business Plan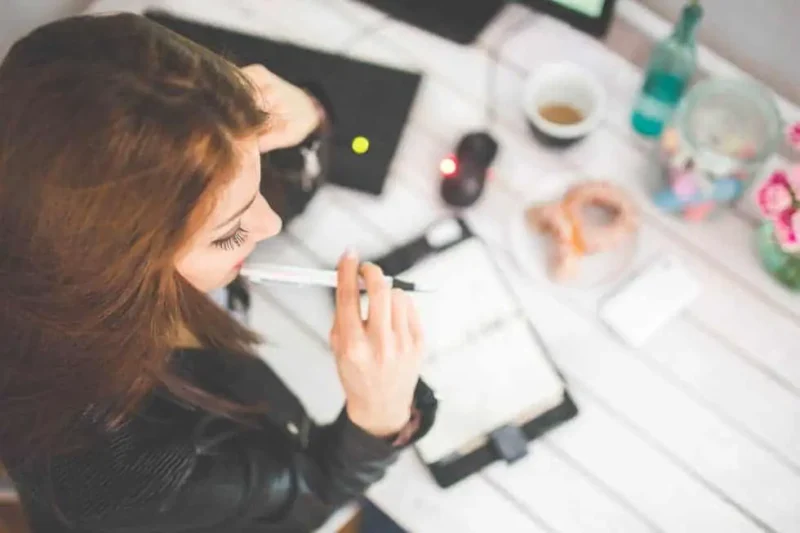 Now that you have completed the central part of your business plan, you can now begin to finalize it. This step includes revising and editing the content, formatting the plan, and ensuring it is well-structured. A well-crafted business plan is essential for convincing potential investors and clients to support your business.
Writing a business plan can be challenging, but with the proper guidance and resources, it doesn't have to be. Following this guide to How To Write A Business Plan 2023, you can develop a comprehensive and effective business plan to help you and your business succeed. If you need additional help developing your business plan, consider seeking business plan assignment help from a professional business writing service.
Following the steps outlined above, you can create a comprehensive business plan to help your business succeed in 2023. Generally, writing a business plan is a critical step for starting a business. A business plan helps a business attract investors, secure financing, and ensure that the business is on the right track.