Buying or selling a property comes with a lot of work and with a lot of complex procedures. More often than not, we are not able to get everything done on our own, and we need professional services that can help us every step of the way, especially when it comes to legal matters, as well as handling the paperwork.
If you are in the middle of real estate purchasing or selling, you are probably wondering how you can make this transaction as smooth as possible. Use this 2023 guide to find out if it is better to use a solicitor or conveyancer for your deal.
What do you need them for?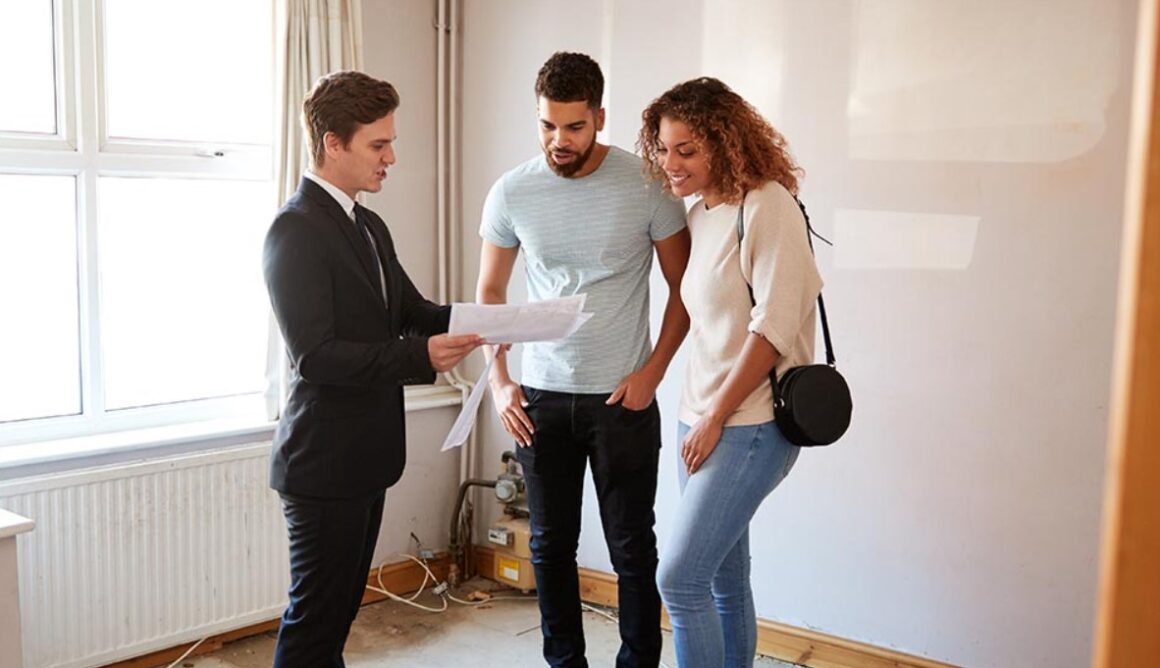 The first thing that you need to do is understand the difference between these professionals. Since we use them for a lot of similar projects, we tend to believe that there is no difference except the title and that both of them can provide the same services.
When it comes to the responsibilities of a solicitor, you should know that they usually handle the legal part of the agreement, and they are going to help you with any legal issues that you may have, they will help translate documents and prepare cases, and the most commonly collaborate with other professionals in the same field to help you close the deal or finish your court case without any delays or problems.
On the other hand, the conveyancer is going to help you with the paperwork, especially when it comes to getting things done when you are interested in buying or selling real estate. They will do all the research for you when it comes to the settlement and the purchasing or selling part, and they will handle all the legal paperwork and documents.
They will create the contract or review it, depending on if you are the one who put the property on the market or the one who is interested in getting it. Many people believe that after the offer was accepted, there are only a few details to be taken care of and the translation of the property will be finished, however, this is the part that requires the most attention to detail and it involves tedious paperwork. The conveyancer can help you take care of this and finish the transaction and translation as soon as possible.
So, when thinking about who it is better to hire, you need to think about what you need them for. Do you need legal advice and help before the offer is submitted and accepted, or do you want someone to help you with the final stages of the process? On the same note, is the process going without any legal issues, or is there something that might worry you? Depending on these answers, it is going to get easier for you to choose the right tile for the job.
If you are not sure which one you need, and if you are still confused about what you need to hire the professional for, Real Big Group suggests that you can always make an appointment with a trusted service, get real estate advice from them, and make the decision based on that.
There is a difference in fees as well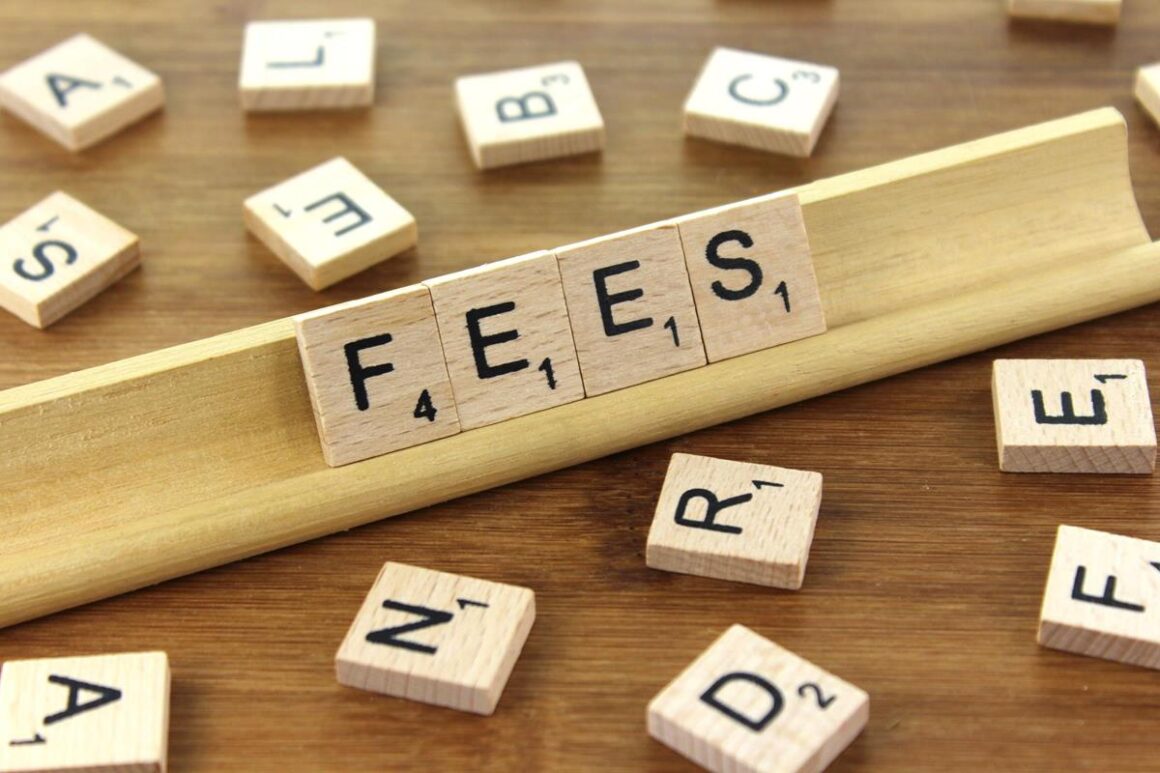 Before hiring someone you should know that there is going to be a difference in the costs as well. Know that your budget is going to be deciding factor that will help you choose one property specialist over the other.
If you are working with a limited budget, you should know that conveyancers are usually more affordable than the solicitors, and they are still capable enough to get most of the job done. On the other hand, solicitors are going to charge you a lot more, but they are the best when it comes to legal matters, and there are many things that conveyancers will not be able to do.
When choosing the right person for the job, try to steer away from making the cheapest choice, and remember that you are paying for quality and all the experience these individuals have. Finding someone that you can hire for low fees is not difficult, but finding someone with experience and who can fully help you with your case, while not requiring you to pay them a good sum for their services is impossible.
Instead of going with the cheapest option on the market, no matter if we are talking for conveyancers or solicitors, you should look for services that have the knowledge, skills, and licenses to fully help you out.
Do you need the job to be done securely and discretely?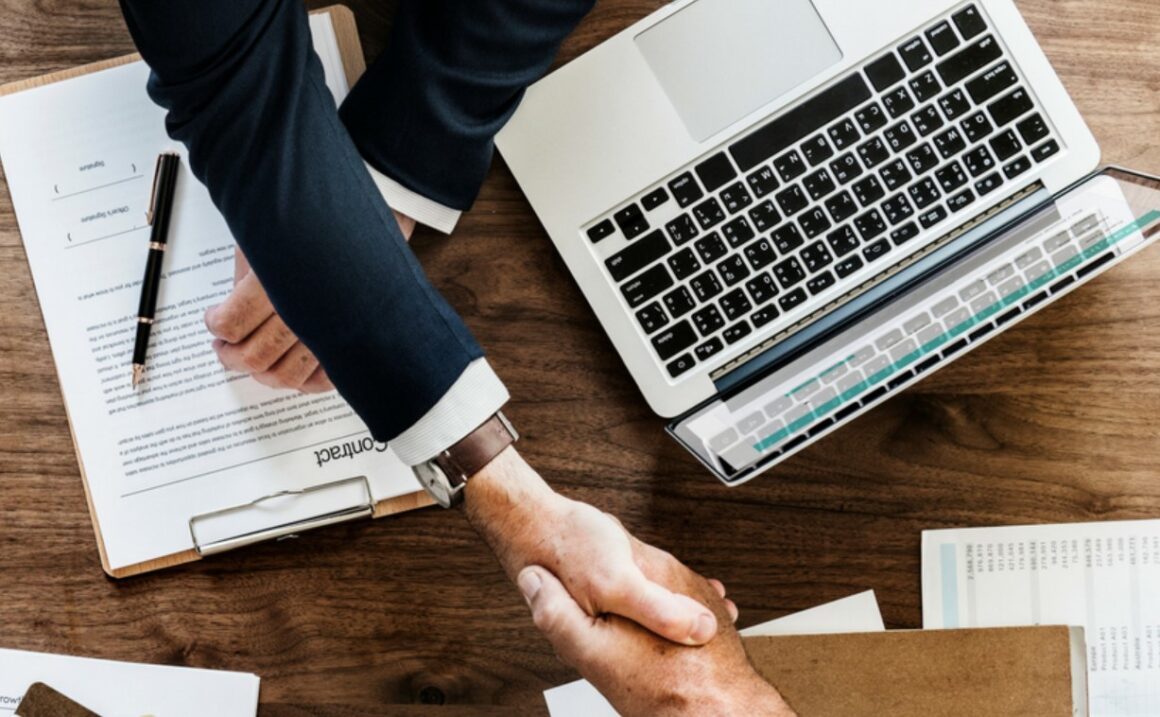 The last thing we are going to help you decide, and that can make a big difference in your choice is how you want things to be handled. When it comes to conveyances, they are not legally obligated to keep all of your files secret, and they can share the information of the purchase or the selling of the property. Even though they will keep the most sensitive information secured, they are still not going to be as discrete as other service givers.
When it comes to solicitors, they are required by law to keep everything you share a secret. No matter if we are talking about the most sensitive information or something that will not make any difference no matter who it is shared with, the solicitors will keep your files safe and away from anyone else.
For some people, this information will make the biggest difference, and they want to know that their files will not be shared even after the job is done. For others, on the other hand, this does not play any big role, and as long their most sensitive data is kept safe, they are okay with the potential sharing of other information or files.
Ultimately, it all depends on what you want to get done, and which professional is going to help you in the right way. These are two different titles, and you need to know that they are completely different from one another.
Even though some of the services may overlap, at the end of the day, you need to choose a person who is going to help you depending on what your requirements are. If you are not certain which option is the best, you can talk to a legal advisor or a company that can provide both services and sees which is your better option.