Bone China is one of the most in-demand cookware materials. The reason behind its popularity is some of the extraordinary features pertained. Several fancy porcelain materials are available in the market, making it difficult for people to differentiate between real and fake. Bone china is a material used to produce long-lasting, durable, and beautiful dinnerware.
What Is Bone China?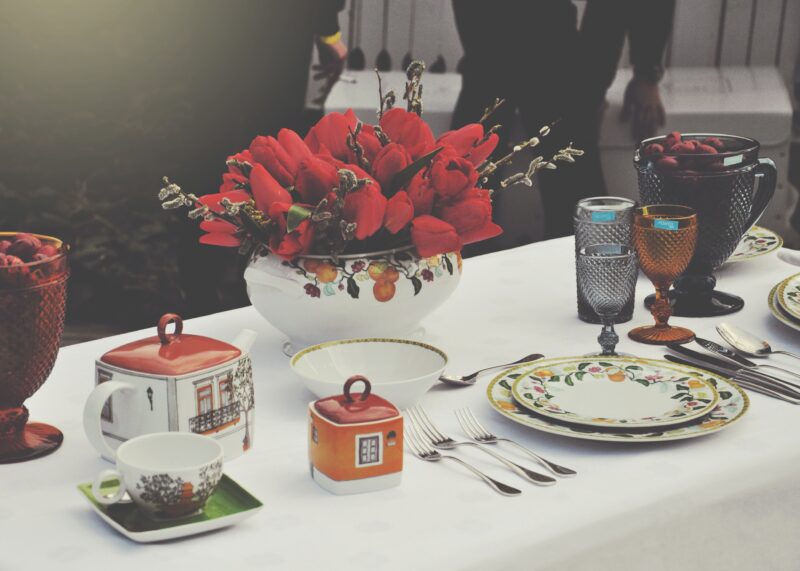 Bone china is a ceramic made from finely ground bone ash mixed with kaolin and feldspar. The phosphate content in bone ash is supposed to be above 30%, so the benefits are obtained. The material is used to produce some products in which high-end ceramic is required. Bone china is much more in demand than other porcelain materials because of its sturdiness, milky white color, and translucency.
Among all the ceramics available on the market, bone china crockeries available at pito china are the strongest, with some of the best mechanical properties. The physical strength of this material is also great, and it is chip resistant as well.
What Makes Bone China Unique?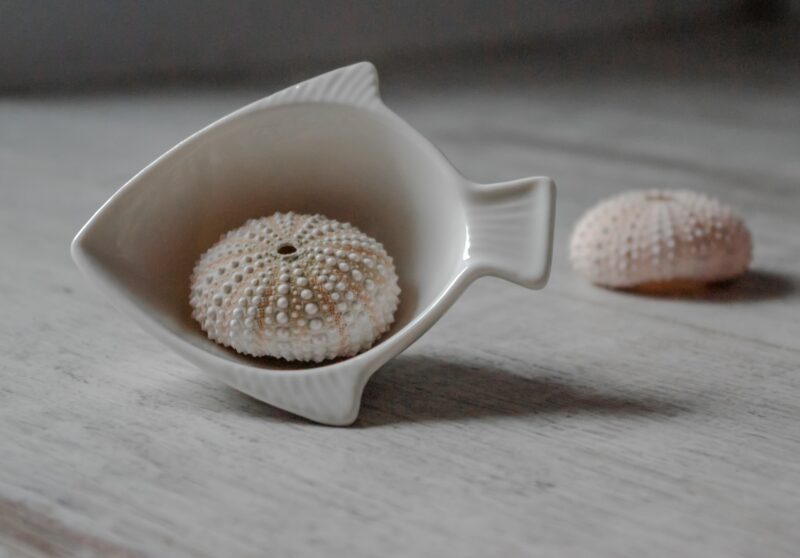 Bone china is given to the material since actual bone ash is used in the making. The percentage of bone ash in the mixture is around 30-40%, and several other ingredients are present to ensure durability and reliability. The mixture is then molded or sculpted into the desired shape and ready for firing.
Firing is used to harden the ceramic used for the production of tableware and to ensure that it is ready for food and drink. Bone china is durable by firing twice in the kiln(an oven used to fire ceramics). The first firing round makes the material shrink, and the second firing helps add the glaze.
How Is Bone China Different From Other Ceramics?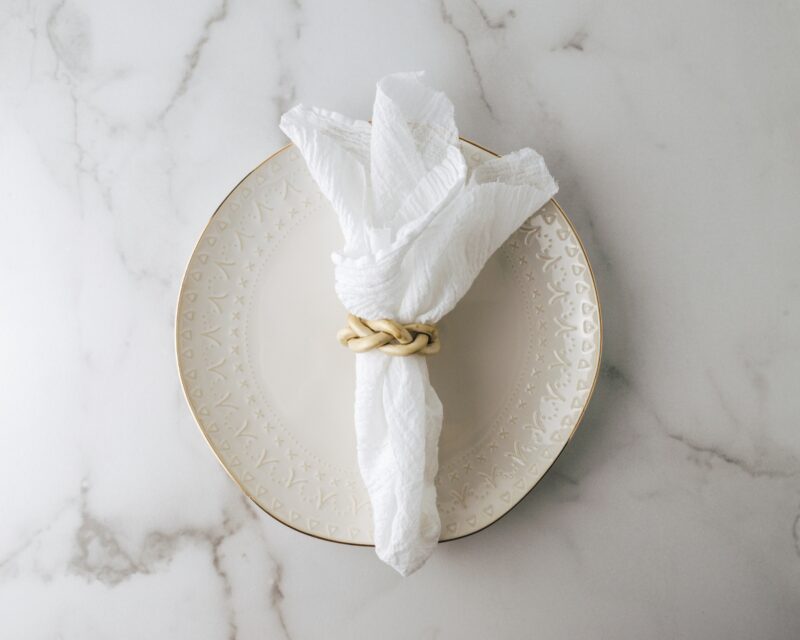 At first glance, you will not be able to differentiate between bone china or the other porcelain ceramics available. However, when you see plates and cups made from bone china and other ceramics, you will easily know which one is made of what. That said, the plates made from bone china will be milky white, whereas the ones made with other porcelain will not be as white.
A few features that differentiate bone china from other materials are listed below.
The bone china dinnerware is more beautiful, white, and translucent than the other porcelain.
Usually, on the tableware made using bone china, you will find bone china written, and the manufacturer's hallmark will also be present.
Porcelain is usually durable but feels heavy when made into a plate. On the contrary, the plates and cups made using bone china are not so heavy.
The tableware made using bone china is translucent, and you will be able to see the shadow of your hand when holding it against the light.
Tableware made using bone china is harder than the other options. Since the ceramic is the strongest, you will not have to worry about its longevity. All fine dining spots, luxury hotels, and other places use tableware made of bone china.
The appearance of bone china dinnerware is flawless, and it doesn't contain anything that can be harmful to human health.
Conclusion
When looking for the best dinnerware set, no other option can be better than bone china. Bone china is a treasured material for all ceramic lovers. Once, this particular ceramic was so valuable that it was only used for royalty. Even today, bone china dinnerware is used as a status symbol. The high cost associated with this option is completely justified by the complex manufacturing process and its durability.