In today\'s digital-first world, businesses must use an effective combination of web design and digital marketing to create a cohesive online presence. Many organizations fail to achieve this as they fail to understand the importance of having both elements working in tandem.
Web design and digital marketing are two distinct disciplines that require different skill sets, yet when used together they can help make a business stand out from its competitors by creating a unique brand identity. When done correctly, web design and digital marketing can help increase visibility for businesses across multiple platforms while pushing them toward their desired outcomes.
This article will explore how these two entities work together to create a powerful synergy that drives success for any business.
Combining Creative Strategies for Maximum Visibility
Creating a cohesive online presence is a key part of web design and digital marketing. Combining creative strategies for maximum visibility requires expertise in both disciplines, as well as the ability to balance the two.
With effective planning and implementation, businesses can combine website design with promotional campaigns on multiple platforms to reach their desired audience. One strategy is to create content that resonates with potential customers or clients while utilizing SEO-friendly tactics such as keyword research and link building.
Search engine optimization (SEO) helps make sure that your website ranks high in search results so it appears more often when people are looking for similar services or products. Additionally, creating social media campaigns allows you to target specific demographics with tailored messaging that will grab their attention – this can be done through organic posts or paid advertisements depending on budget constraints.
Another way of boosting visibility is by leveraging partnerships with influencers who have existing followings in your industry – this could include bloggers, YouTubers, or even celebrities! Working together on product launches, giveaways or other promotions helps generate interest while also promoting trustworthiness because these influencers already have credibility within the space they operate in. Lastly do not forget about traditional marketing methods such as direct mail which may still be relevant depending on your business goals and objectives – introducing print collateral into your online efforts allows you to reach out directly to potential customers without having them go through digital channels first
Unifying Your Online Brand Through Synergy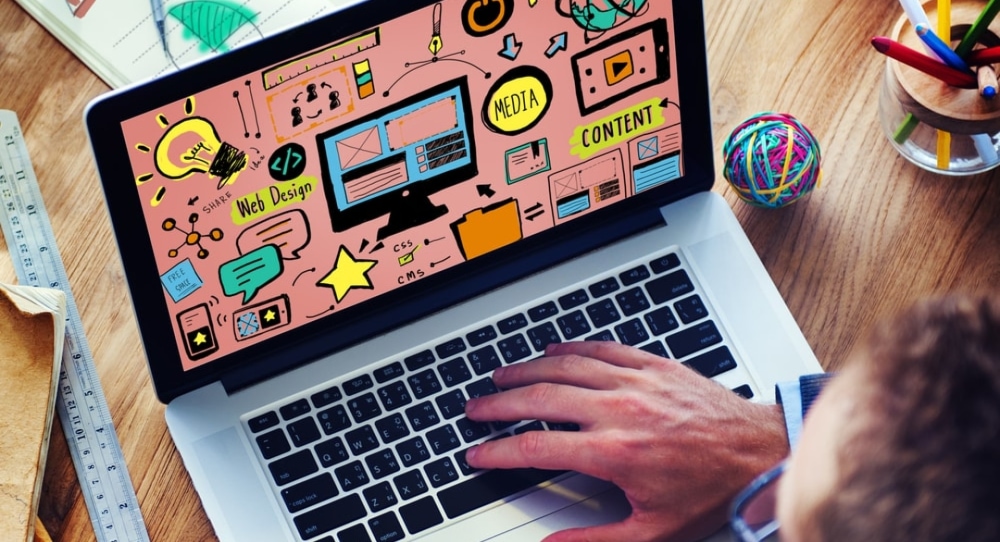 Having a cohesive online presence is essential in today\'s digital world, and web design and digital marketing synergy can help make that possible. The key to unifying your online brand is leveraging the strengths of both web design and digital marketing while creating a unified look, feel, and message across all channels.
Through strategic planning and effective execution of tactics such as search engine optimization (SEO), content creation, social media optimization (SMO), paid advertising campaigns, email campaigns, etc., you can create an integrated approach to maximize impact.
A well-developed website should be at the core of any online strategy; it will serve as the hub for all other activities related to your business or organization. Once you have established a solid website foundation with user-friendly features like a navigation structure optimized for SEO purposes, and high-quality images/graphics/video content that's optimized for use on multiple devices including mobile phones and tablets—youre ready to begin building out your digital marketing plan.
From there you can craft an engaging story via compelling copywriting & visuals delivered through organic search engine results & paid ads; engage with potential customers on social media platforms; leverage email newsletters & automated messages targeted towards those who already know about your services; track user behavior analytics so you understand how users interact with your site—all playing into how successful your overall web presence will be! Creating synergy between web design & digital marketing requires careful attention to detail & proper execution of each step along the way–from keyword research before beginning any type of content development process through tracking analytics post-launch. It's only when these two disciplines are working together harmoniously that businesses can truly maximize their reach online & drive more qualified leads than ever before!
Integrating User Experience and SEO Strategies
Integrating user experience and SEO strategies is essential for creating a cohesive online presence. It helps businesses create an engaging website design that stands out from the competition by optimizing it to rank highly in search engine results pages (SERPs). By unifying UX and SEO, businesses can ensure their content meets the needs of both users and search engines.
Using relevant keywords throughout web page copy allows businesses to target certain phrases that people are likely searching for when looking for related products or services. Additionally, providing quality content with helpful information encourages visitors to spend more time on your site, boosting rankings even further.
Properly formatting URLs, titles, headings, images, and meta descriptions also improve visibility in SERPs as well as make navigation easier for users. Striking the right balance between meeting user expectations while also ensuring SEO best practices are followed is key to success.
Taking into account factors such as readability score, keyword density ratio, and semantic relevance will help optimize websites accordingly without compromising on user experience or functionality. Ultimately this holistic approach leads not only to higher organic traffic but an overall positive impression about your brand across all digital channels.
Maximizing Conversions with a Unified Presence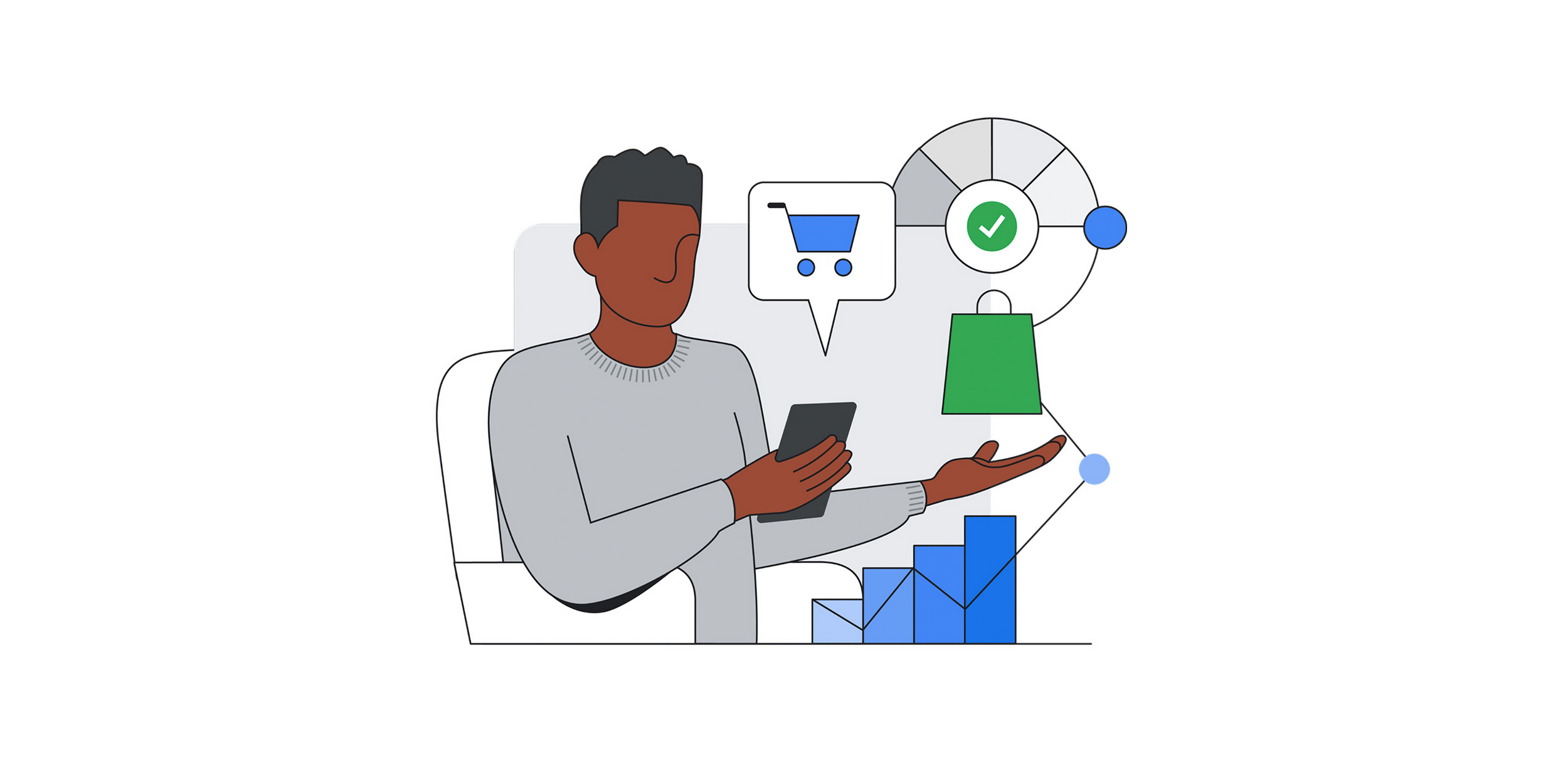 Creating a unified presence between web design and digital marketing is essential for driving conversions. By integrating the two, businesses can create an engaging online experience that speaks to their customer's needs while leveraging the latest trends in technology.
A cohesive website should be designed with both user experience and SEO in mind, allowing businesses to maximize their reach without compromising on quality. Content should be carefully crafted to ensure it meets customer expectations while providing a clear call to action. Utilizing techniques such as A/B testing, personalization, and responsive design will help drive more traffic and increase engagement rates.
Additionally, taking advantage of popular digital marketing strategies like email campaigns or social media advertising helps create brand awareness and boost conversion rates. By combining web design with effective digital marketing tactics, businesses can create an efficient system for reaching their target audience and increasing revenue opportunities online.
Conclusion
The importance of web design and digital marketing synergy is clear, as it allows businesses to create a cohesive online presence. CSME SEO company in Bangkok has the expertise needed to help companies develop an effective strategy that combines both web design and digital marketing to reach their target audience and maximize their success. With such a powerful combination at your disposal, you can ensure that your business will be well-positioned for continued growth in the future.